---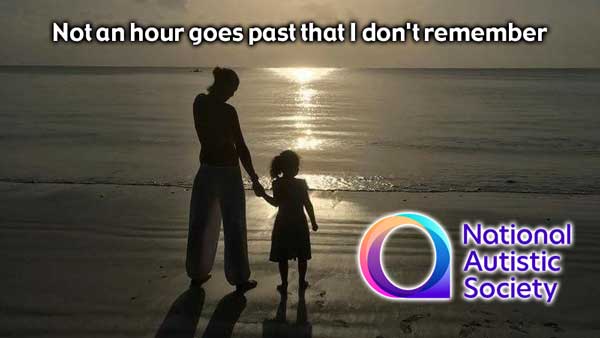 Like you, I was shocked to hear and see the abuse and mistreatment at Whorlton Hall, uncovered in a recent episode of BBC's Panorama. As someone who spent over three years in mental health hospitals similar to Whorlton Hall, I know that things have got to change.
Autism is not a mental health condition, but too often autistic adults and children in crisis end up in hospital because there's nowhere else. But because autism isn't a treatable condition, the treatment they get there is often inadequate and inappropriate. I was drugged, restrained and secluded.
BBC's Panorama shows that these events are shocking, but not surprising.
Often inpatient care is expensive and far away from home, and relatives are left travelling for hours to see their loved ones. When they leave, they often fear for their loved one's wellbeing and safety in such an inappropriate setting.
The right use of money, spent on care in the community and not in distant hospitals can ensure autistic people are given the treatment they need and deserve.
The Government has not stopped inappropriate inpatient care for autistic people, through its failed Transforming Care programme.
This is a national scandal.
Make it known that autistic people deserve fully funded, appropriate care by signing our petition. Join the 66,000 people who want to end this disgrace.
Thank you,
Alexis
Autistic woman and ex-ATU inpatient

---
Share This Post: