---

Pavilion Publishing and Media Ltd 2017
Our focus is on Autism this April
This month we have collected together a variety of our training materials for those working with people on the autism spectrum. Each of these resources offer you a different perspective on supporting those with autism, plus we would like to share with you our latest blog from Dr Phoebe Caldwell, one of our bestselling authors and a speaker at our
Learning Disability Study Day
.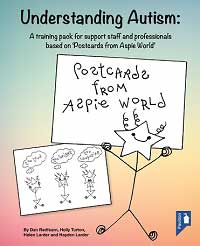 Understanding Autism
Have you ever wondered what a day in the life of person with Asperger Syndrome looks like? This training resource is based upon the premise that learning from the experience of someone on the autism spectrum can help practitioners understand and therefore adapt their approach as necessary. It is based on a series of postcards which offer insight into the life of a young woman with Asperger Syndrome.
---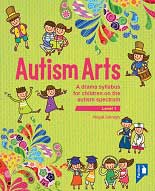 Autism Arts
Level 1
The Autism Arts series aims to encourage children on the autism spectrum to express themselves, interact and use their imagination. Level 1 focuses on the body and sensory experience. The series can be used by facilitators with and without drama experience.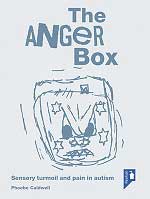 The Anger Box
In this book, Dr Phoebe Caldwell focuses on the sensory difficulties that can cause pain and turmoil for those on the autistic spectrum, shifting attention away from the presentation and symptoms of autism alone.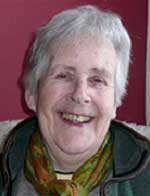 Our latest blog from Dr Phoebe Caldwell
Dr Phoebe Caldwell, expert practitioner of Intensive Interaction and Responsive Communication, gave us her thoughts on the sensory difficulties those with autism face and the work she does in response to this.
---
Share This Post: