---
The relationship between siblings can be tough, and the sibling dynamic can be further challenged when one child has autism. This interactive workbook is designed for siblings of children with autism. Introducing the experience of autism in simple language, children are encouraged to complete activities that identify differences and strengthen relationships. This book is focussed on understanding and supporting a sibling while developing individual emotions and identity. The pages are designed to be drawn on and personalized by the child. Ideal for young children aged 8-12 who have a sibling with autism, the activities can be completed with a parent's guidance or on their own. Full of resources, strategies, and exercises, this workbook can support professionals working with children and facilitate healthy sibling relationships.
Read more
Paperback: £12.99
---
Related titles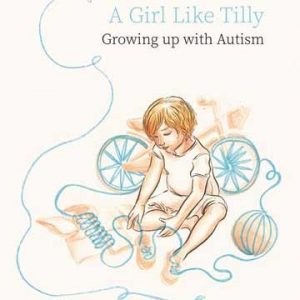 A Girl Like Tilly
Helen Bates and Ellen Li, illustrated by Ellen Li
A beautifully illustrated story to help children aged 7-13 and their families understand female autism
Read more.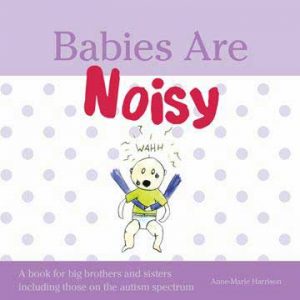 Babies Are Noisy
Anne-Marie Harrison, illustrated by Beth Byrne
This engaging illustrated children's book is ideal for preparing young children with autism for the arrival of a new brother or sister.
Read more.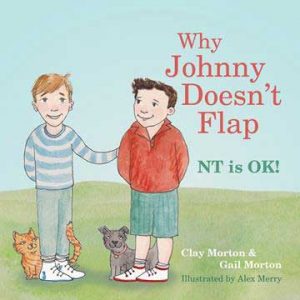 Why Johnny Doesn't Flap
Clay Morton and Gail Morton, illustrated by Alex Merry
Observe the quirks of the non-autistic Johnny through the eyes of someone with Autism Spectrum Disorder (ASD).
Read more
---
Share This Post: