---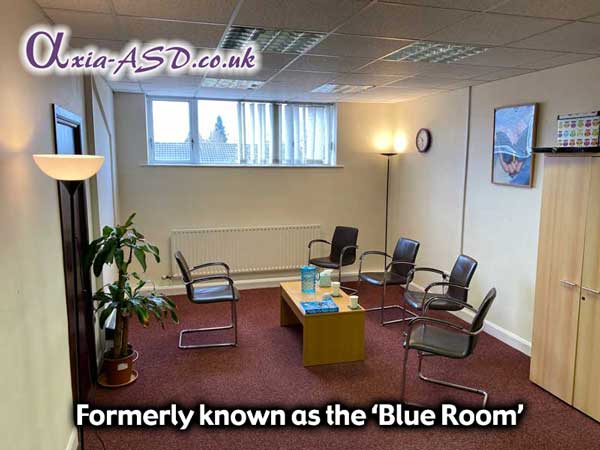 Hi all,

 

Our clinic room, formerly known as the 'Blue Room', has now had its furniture replaced with fresh, fabulous, and fashionable fixtures, more fitted to the Feng Shui.

 

In light of this makeover, we're looking for a new name for the room, and we thought it best to open discussion up to Axia's clients to see what (ideally appropriate) names you can come up with!

 

Please put your suggestions in the comments below, or click 'Like' on the ones you think are best.

 

Be aware that we will be monitoring for inappropriate or offensive comments, so please be nice!
Renwick Bromiley


Associate to Head of Film Society
---
Share This Post: