Broken – Original Composition by EmiliaJoy
We are delighted to add more service user content to our website, and here is someone well known to Axia ASD Ltd singing and playing.
Please take the time to listen to this, and also just a reminder to all of you that we welcome any content you wish to share with us, poems, stories, music, comments on the film society, your own film reviews, as we are strongly committed to making our website truly interactive and informed by all of us.

EmiliaJoy is a 15 yr old with Asperger Syndrome who uses music to express how she feels and loves to do Cover versions of her favourite songs and also writes her own songs now too. Click HERE to visit her YouTube channel or click the image below.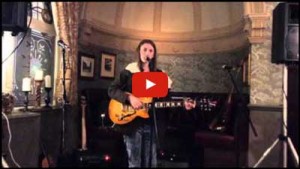 EmiliaJoy – Guest Contributor
Share This Post: