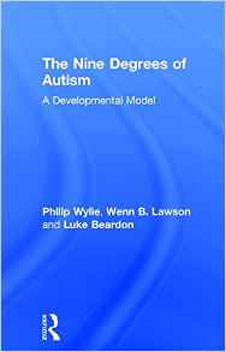 "We are all very excited here at Axia ASD Ltd about our Conference on Wednesday and by way of welcoming our first speaker, Dr Luke Beardon, I would like to refer to a new book that has recently been published called
The Nine Degrees of Autism:
The Developmental Model
by Philip Wylie, Wenn B Lawson and Luke Beardon.
I don't want to say too much about the book at this stage as Luke may well be referring to it in his presentation, only to say I wholeheartedly recommend it.
Looking forward to seeing all who are attending on Wednesday."
Dr. Linda Buchan
Consultant Clinical Psychologist
& Director of Axia ASD Ltd.
Share This Post: