---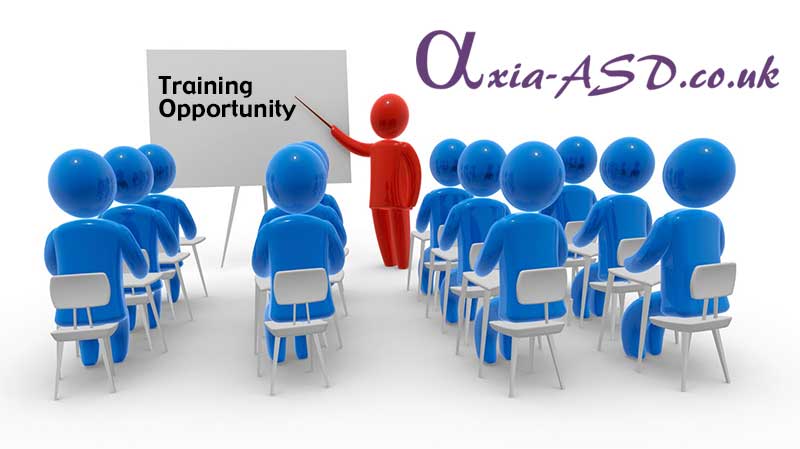 **TRAINING OPPORTUNITY**
Hi everyone! We are excited to be delivering an afternoon of training aimed toward supporting Autistic individuals to gain knowledge and skills relevant to entering employment. This will be an opportunity to connect with other Autistic people who are looking for work. We will focus together on applying for jobs, interview skills, managing stress and anxiety whilst going through employment processes, and working with employers to understand your needs.
This event will take place:
Date: Friday 9th August:
Time: 12.30pm – 16.30pm
Location: Axia ASD Ltd., Red Hill House, Chester, CH4 8BU
The cost for this training will be £15. Places will be on a first come, first served basis.
Please email us at: enquiries@axia-asd.co.uk or call us on 01244 567656 if you are interested and would like to reserve a place!
---
Share This Post: