---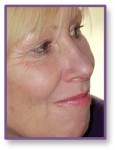 Hope the summer is turning out how everybody wants. I thought it might be helpful to remind people who are already aware of this but also to people new to the site and new to our service the attached transition curve.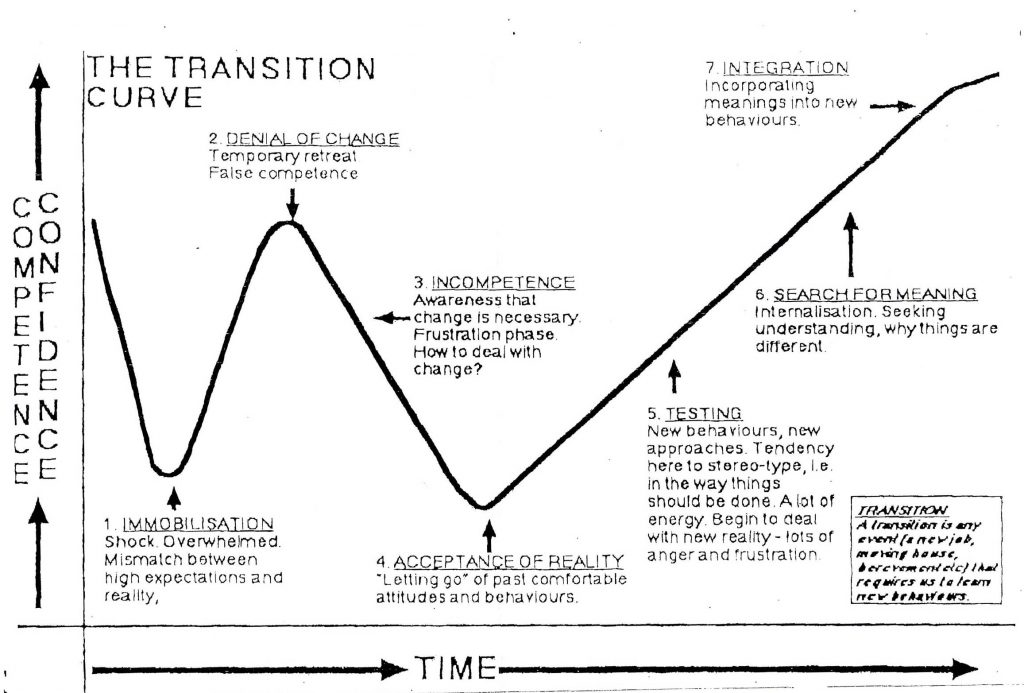 This can be very helpful to think about your emotional reaction when adjusting to your own diagnosis or adjusting to the diagnosis of someone close to you.
It can also be important when more than one person is adjusting to the diagnosis at the same time as if people are at different places on the transition curve this can sometimes lead to difference of opinion or indeed even conflict.
If anyone would like to ask any questions regarding the adjustment process I would be happy to do so at our next Post-Diagnostic Support Group on Wednesday 17 August which you will note is going to be a combination of a creative one and Pokemon Go for those interested but also a chance for a catch up for people who just want to talk.
Dr. Linda Buchan
Consultant Clinical Psychologist
& Director of Axia ASD Ltd.
Share This Post: