---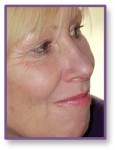 Just to remind people or share with people who have not seen this the attached Venn Diagram.
Everyone will be aware that none of us fit neatly into boxes and there is enormous overlap with the various neurodevelopmental conditions.
This diagram gives some way of thinking about this overlap.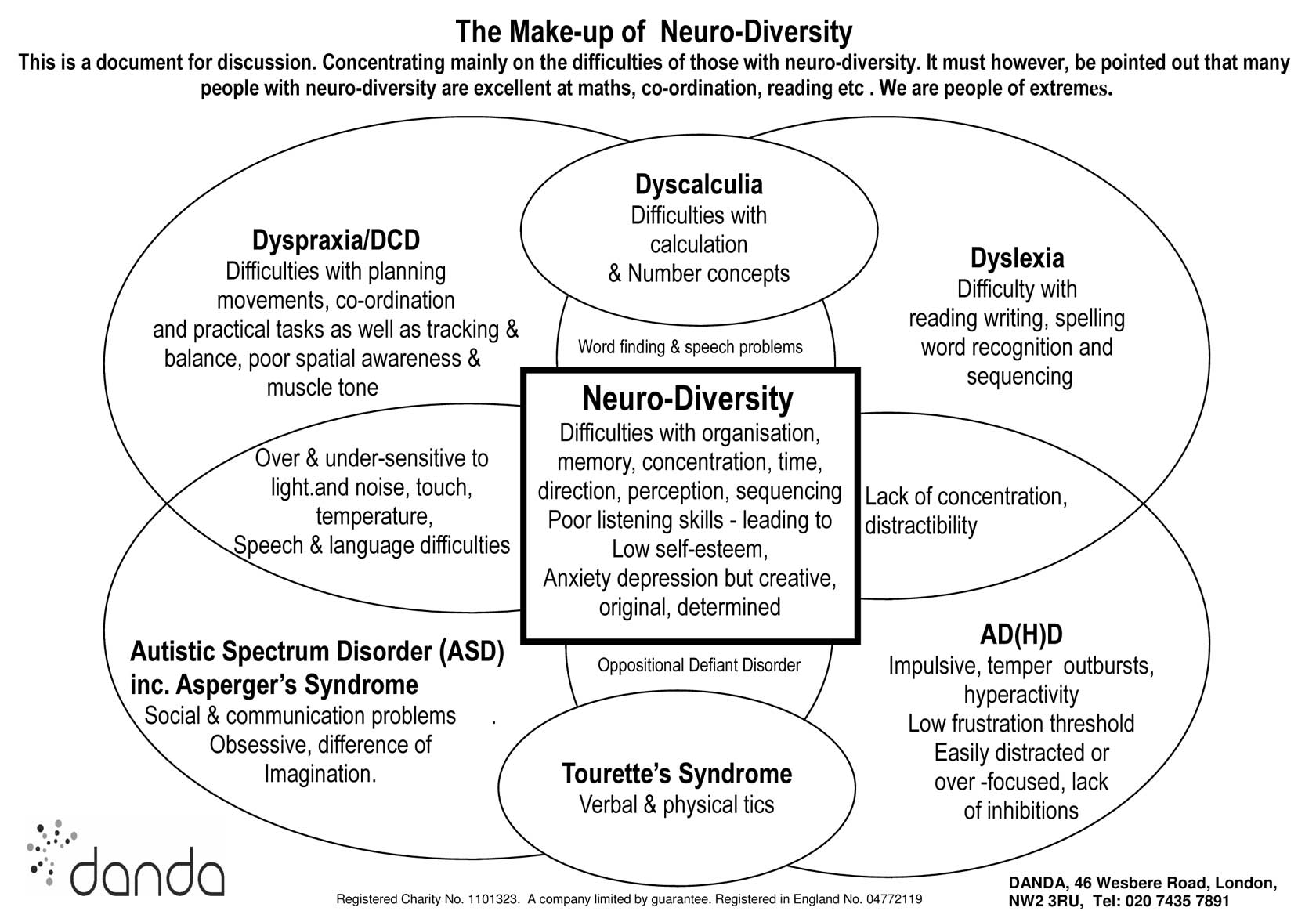 If people would like to discuss this further at the Post-Diagnostic Support Group I would be more than happy to do so.
Dr. Linda Buchan
Consultant Clinical Psychologist
& Director of Axia ASD Ltd.
Share This Post: