---

Today is World Mental Health Day and we're helping the World Health Organisation to raise awareness of mental health issues and mobilize efforts in support of better mental health. This year's theme is young people and mental health in a changing world.
Young people undertake huge changes in their lives from the daily pressures of school life, navigating the cruel online world to the impact of family/home issues. These stresses are some of the reasons why young people can be more vulnerable to mental distress and illness.
Over the last few years, there has been growing recognition of the importance of helping young people build mental resilience, but more still needs to be done. World Mental Health Day serves as an opportunity for mental health stakeholders to discuss their work, and have deeper conversations about how we can make youth mental health care a priority around the world.
It starts with recognising the signs, and knowing how to respond. To help professionals, parents and peers to support their clients, friends and children with their mental health we've put together a free downloadable guide from one of our publications, Youth Self-harm and Suicide Awareness. Click the button below to download your free guide.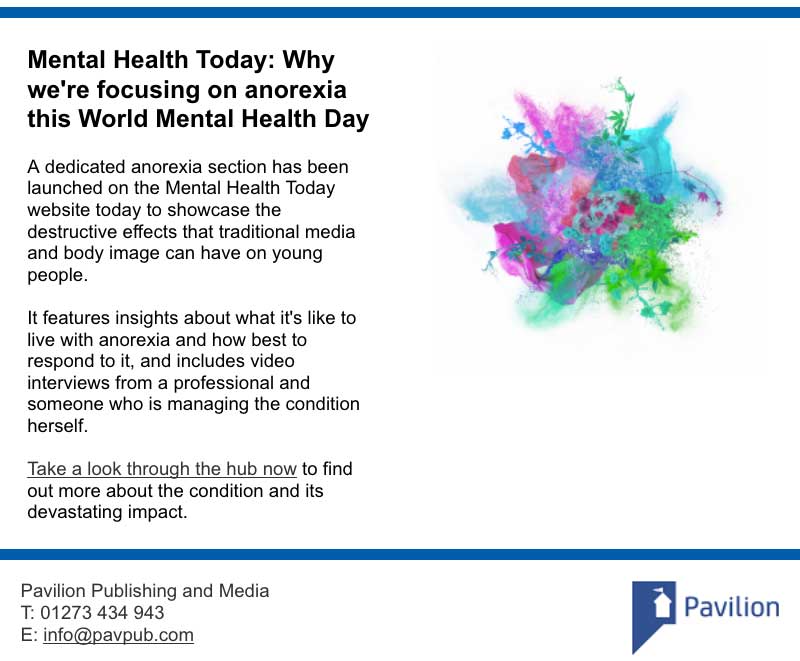 ---
Share This Post: