---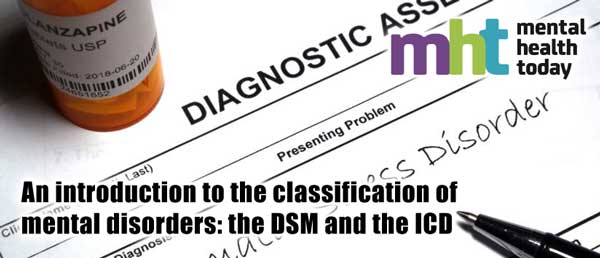 As humans, we are constantly trying to find ways to make sense of ourselves, others, and the world around us. One way we do this is by assigning names to things, be it physical objects, concepts, or experiences. We designate things to to categories, providing a semblance of order. We look for frameworks to give us a way of understanding, or perhaps a common language.
Psychological distress is no exception.
Classifying mental illness: a brief history
From the Latin term "insania" for insanity to the use of "mania" and "melancholia" in Greek to denote a chaotic frenzy and depression, there has been a rich vocabulary used to discuss mental illness since ancient times. But the first attempt to classify such afflictions was by the Greek physician Hippocrates in 400 BC, who believed that mental illness stemmed from imbalances of a person's black bile, yellow bile, phlegm, and blood. Different imbalances resulted in particular symptoms which could be split into the following categories: Mania, Melancholy, Phrenitis (brain inflamation), Insanity, Disobedience, Paranoia, Panic, Epilepsy, and Hysteria.
---
Share This Post: