---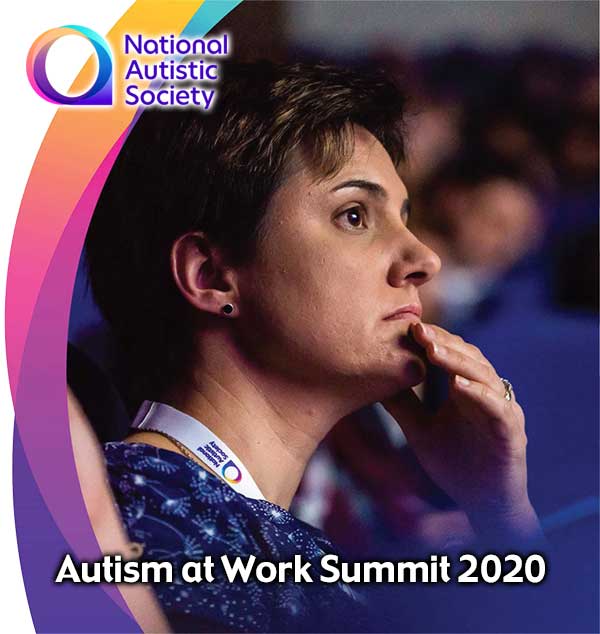 4 June 2020, BFI, London
Championing autistic talent in the workplace
The Autism Act has brought about some great changes to the way that autistic people access support, but there is still a long way to go. As a professional, you can make the necessary changes to create more autism-friendly workplace.
Whether you're working with someone who's autistic or hiring autistic people, this is the event for you!
Make this a summer to remember and join us for our first ever summit, celebrating autistic talent in the workplace.
Be part of engaging conversations and hear from our outstanding set of speakers. Our panelists include autistic professionals, entrepreneurs, writers and advocates of autism.
learn from the growing number of organisations benefiting from the autistic talent pool
boost diversity and inclusion practice
improve how you recruit and support employees on the spectrum
network with experts.
Help your organisation thrive and help transform the lives of autistic people in the workplace.
---
Share This Post: