---
Sue and I will be attending this event.
Please come along and say hello.
Dr. Linda Buchan
Consultant Clinical Psychologist
& Director of Axia ASD Ltd.
---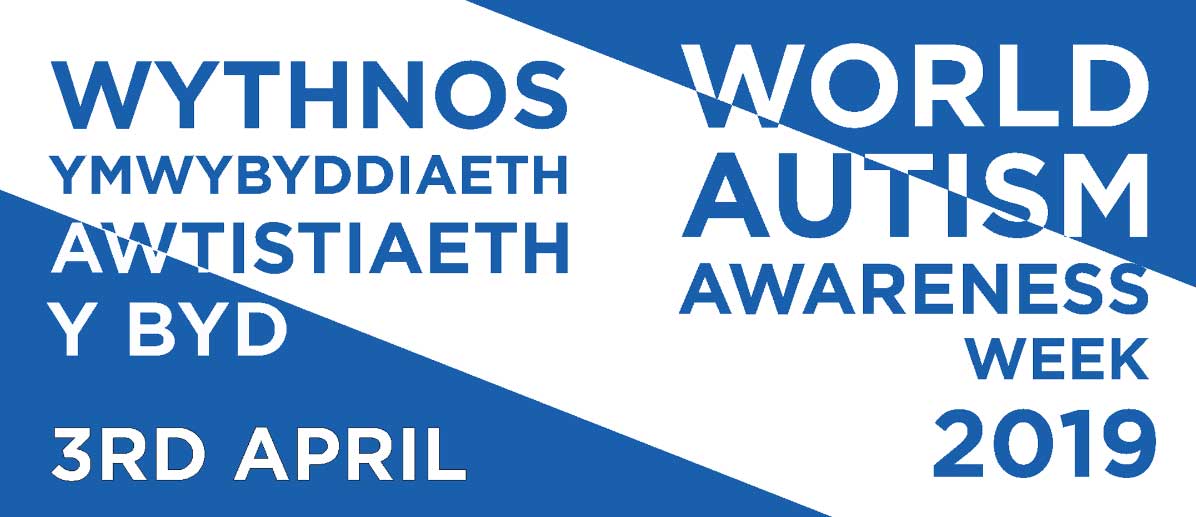 Autism Awareness Week 2019 – Drop In!
by Virtually Learning
Cost: Free
Event Information
Autism Awareness Week 2019
This is a Drop In event – Come for 5 mins or stay for longer, it's up to you!
This event is about raising awareness about atutism in Wrexham and North Wales. We are going to be hosting information stands from employers, charities, and organisations who support autistic people;
We're on the road to making a difference – we're calling on you all to help make that difference and to empower the people who are more capable because they're on the autism spectrum.
Who should attend?
Business people and professionals, especially Directors, Chairpersons, and CEOs.
People who have autism, ADHD, etc. – especially people embarking on their career.
HR Directors and professionals who are interested in expanding their diversity strategy and talent pool.
Clinical professionals – those who work with children and young adults with high functioning autism.
Employees, business owners who may have autism themselves.
Anyone who has an interest, network or experience that can help make a difference for people with autism to gain employment
Anyone looking to find out more about Autism
---
Date and Time
Wed, 3 April 2019
13:00 – 17:00 BST
Location
Wrexham Enterprise Hub
11-13
Rhosddu Rd
Wrexham
LL11 1AT
---
Share This Post: