---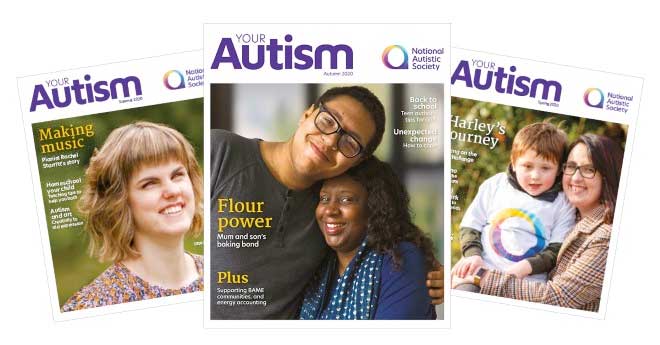 Venessa Bobb, mum to three children, two of whom are autistic, has spent many years attending autism events, but often as the only black parent there.
In the latest edition of Your Autism magazine, Venessa reflects on the impact of coronavirus and what she feels needs to happen so that autistic people from BAME communities see improved support. Read more about her thoughts on the matter.
'Our mental wellbeing has been pushed to breaking point and we all need help, and to be heard.' Vanessa Bobb, Chair of our Lambeth Branch
Like what you read?
If you'd like to read more interviews like this, you can do so by becoming a member today.
By joining our charity, you'll have access to the latest Your Autism magazine, bringing you guidance on dealing with unexpected change, managing energy levels and the latest news on our charity's current work.
You'll also receive regular email updates from our team, as well as the opportunity to meet others on our members' Facebook group and at our Annual General Meeting.
It's quickest to become a member on our website but if you have any questions or would rather join on the telephone, please contact a member of our team on 0808 800 1050.
We hope to welcome you to our membership soon!
Best wishes,
Greg
The Membership Team

---
Share This Post: