We would like to congratulate our friend and colleague
Dr. Luke Beardon for winning the
"Axcis Award for Achievement
by an Individual Education Professional".
We look forward to Luke visiting Axia's Post-Diagnostic Support Group meeting on 4th May when we meet for the first time in the new Lifestyle Centre in Crewe!
Click the image below to visit their photo gallery of the event.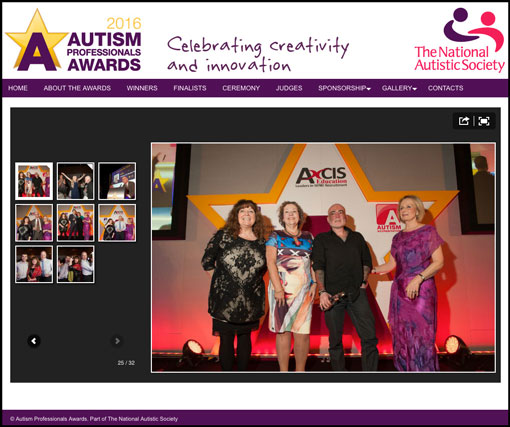 Share This Post: