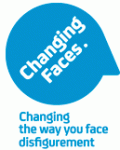 On Thursday last week Carly Bailey was invited to the Changing Faces Fundraising Gala held in Bloomsbury Ballroom, London as their guest of honour and spoke to the audience regarding her journey with
Changing Faces.
---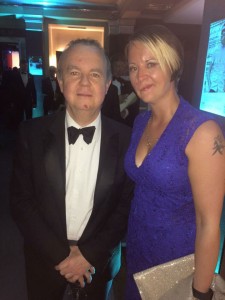 Changing Faces have helped Carly enormously with her facial difference and she continues to work with them as one of their media champions and fundraisers.
Ian Hislop, Jan Ravens and Lewis MacLeod provided a theme of the Changing Faces of Satire and the evening raised a massive £152,000 for Changing Faces.
Share This Post: