---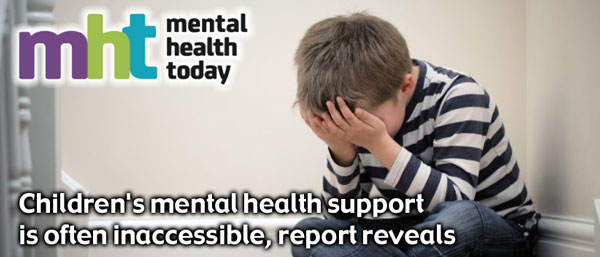 Anne Longfield, the Children's Commissioner for England, has published a report looking at the amount spent on preventative and early intervention mental health support for children in England.
These interventions look to treat problems like anxiety, depression, or eating disorders in their early stages through support provided by school nurses, counsellors, drop-in centres, or online counselling services.
The report
The Children's Commissioner's research is the first time any organisation has collected data to show how much is being spent by areas in England on preventative and early intervention mental health support. It reveals that local areas, which included both local authorities and NHS spending, allocated a total of £226 million for such services in 2018/19, just over £14 per child.
The report shows there were wide variations between areas in how much funding is available: the top 25% of local areas spent at least £1.1 million or more, while the bottom 25% spent £180,000 or less. This postcode lottery comes at a time when the Government has made more funding available for children's mental health nationally as the number of children in need of support and treatment from children's mental health services has increased over the last decade.
---
Share This Post: