---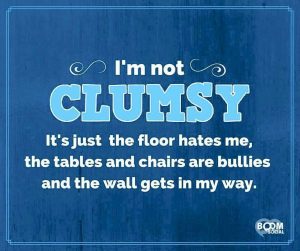 My niece, Amy, who some of you may remember spoke so eloquently at the Dyspraxia conference we held in October 2014 has sent me over the following.  Obviously I have a personal interest in these and I particularly like the last of the images but thought I would share some of the things she sent across to me for those of us that have Dyspraxia.
Dr. Linda Buchan
Consultant Clinical Psychologist
& Director of Axia ASD Ltd.
---
Share This Post: