---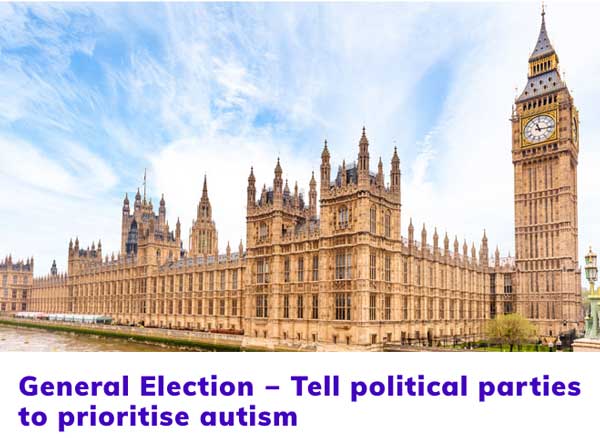 This General Election, we're making sure all political parties prioritise autism and create a society that works for autistic people.
We know that in England, where there is an Autism Act, more than two in three autistic adults don't get the support they need. As part of the Act, a national autism strategy sets out the services and support autistic people should expect. The General Election has meant that the new strategy has been delayed.
Autistic people need to see improvements to support now. That's why we're calling on all political parties in England to get the autism strategy done as soon as possible after the election. Help us make this happen by signing our letter.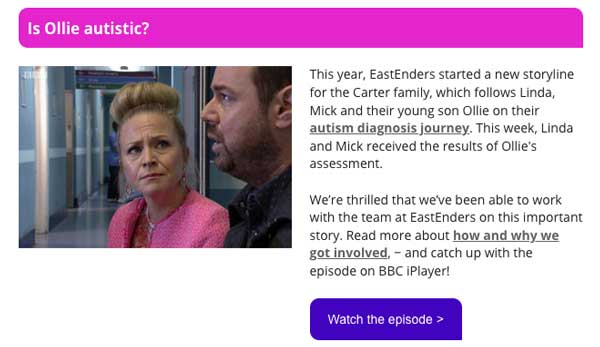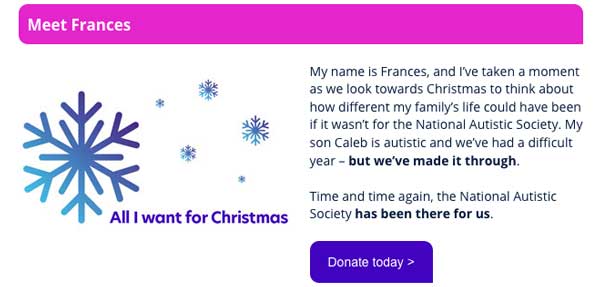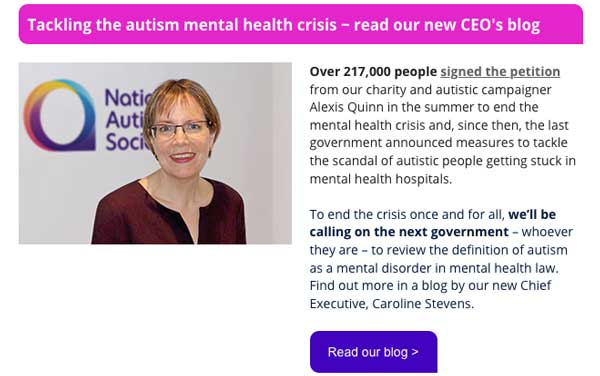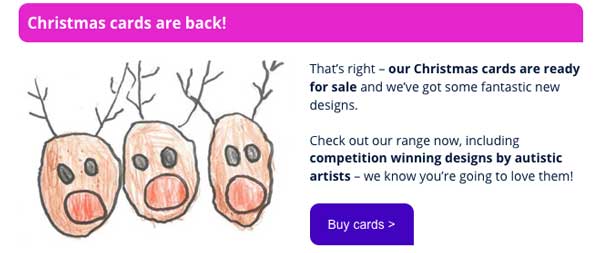 ---
Share This Post: