---
I was delighted to receive my copy of

'Your Autism – Summer 2020 Edition'

today – always full of lots of very useful information. I was also incredibly delighted to see a photograph in one of the interviews of Calvin at the NAS Professionals Awards (see photograph below).

 

Calvin is working tirelessly at the moment, trying to engage and keep everyone's spirits up, posting both a

"top ten"

film list and another

game review

today. He will be live streaming with Ren tonight: 'Final Fantasy IX' and there will be a virtual meeting of the Anime Amigos on Saturday, which Calvin will then spend Sunday editing with the hope for it to be posted next week.

 

Again, at the risk of repeating myself again, three excellent clinicians in today carrying out assessments.
Dr. Linda Buchan
Consultant Clinical Psychologist
& Director of Axia ASD Ltd.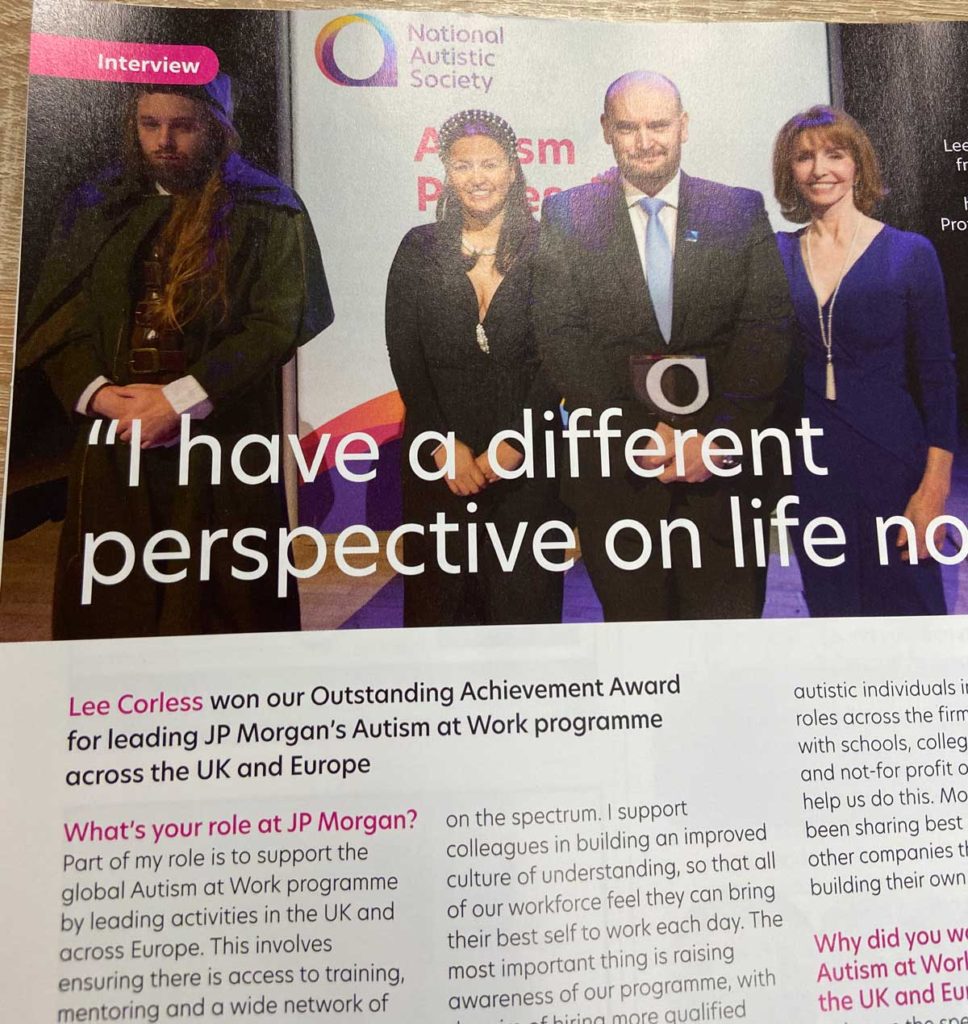 ---
Share This Post: