---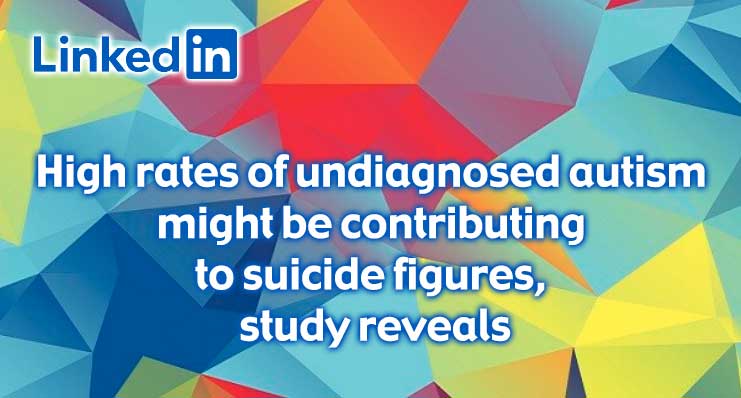 According to new research, a significant percentage of people who died by suicide were likely autistic but undiagnosed.
Written by Edward Gould-Brown
Last year, neurodiversity charity, Autistica [1], estimated that there are over half a million of mostly undiagnosed autistic adults in the UK. The charity highlighted that those undiagnosed autistic adults 'are often misunderstood and marginalised, commonly experiencing mental health problems and disadvantages.' In response, Autistica started a campaign to 'identify this lost generation of autistic adults', so they can begin to receive professional support.
---
Share This Post: