---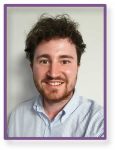 Hello everyone.
I just wanted to remind people that the next PDSG will be held on the 2nd June 2021 at our usual time, 12:00 p.m.
The session is being taken by a special guest speaker, Florence Neville, who will be talking about Autistic Health and Wellbeing.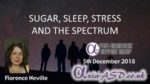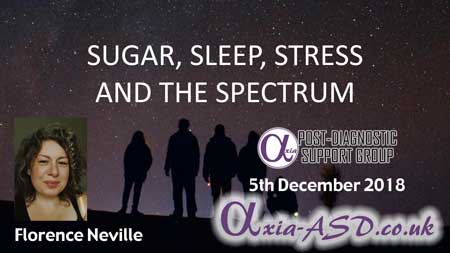 Flo previously gave us a wonderful talk back in 2018 on "Sugar, Sleep, Stress and the Spectrum", which you can watch here.
If you want to learn more about Florence, and what to expect from the workshop, please visit her website here.
If you are interested in attending this session, please send an email to social@axia-asd.co.uk which includes your name (or the name of the person that was assessed by us) and date of birth. We will then contact you with a guide to the session and a link to attend. We look forward to seeing you, and would suggest you BYOC – Bring Your Own Cake !'
Education and Events Administrator
---
Share This Post: