---
This newsletter is packed with information
You may wish to join the live stream about what your diagnosis means to you?
We are all looking forward to going to the Professionals conference and Axia are gold sponsors. Calvin will be presenting the award for Outstanding Health Service (which we were delighted to have won last year) and Sarah is co-hosting the awards.
Dr. Linda Buchan
Consultant Clinical Psychologist
& Director of Axia ASD Ltd.
---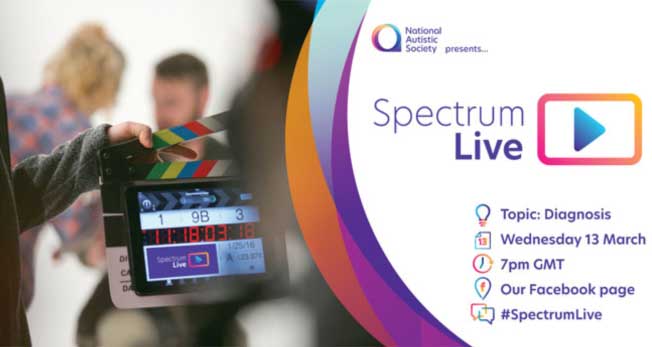 What does it mean to get a diagnosis?
Join us on our Facebook page for a special live event, starting at 7pm on 13 March. We'll be live streaming our specialists, as well as speaking to autistic people and families about what it means to get an autism diagnosis.


We'll be covering the different routes available to getting a diagnosis, what an autism assessment should look like and how you can help us campaign to reduce the length of time people have to wait for an autism diagnosis.


During the show we'll have a segment where your questions will be answered, so make sure you like our Facebook page so you can get involved.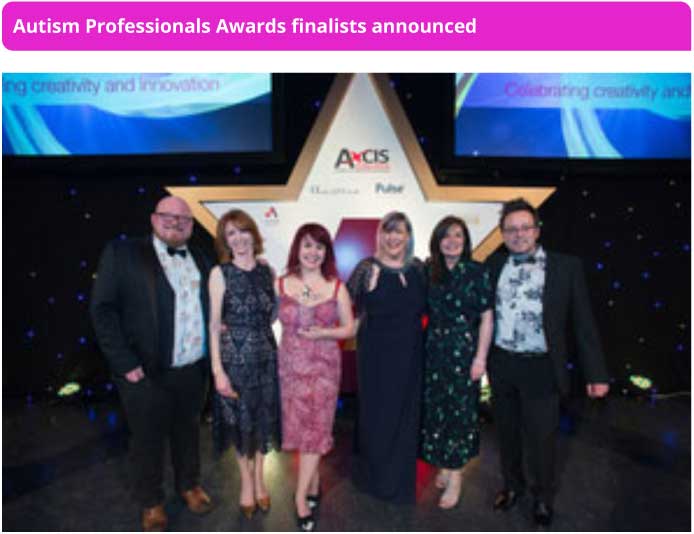 We are proud to announce the finalists of our 2019 Autism Professionals Awards.
Our annual awards recognise and celebrate people like you, services and schools helping to create a society that works for autistic people and their families. There are 33 finalists across 11 award categories covering education, health, social care, employment, and volunteering.


The winners will be announced at a special ceremony on 7 March 2019 in Birmingham, after the first day of our 10th anniversary Autism Professionals Conference.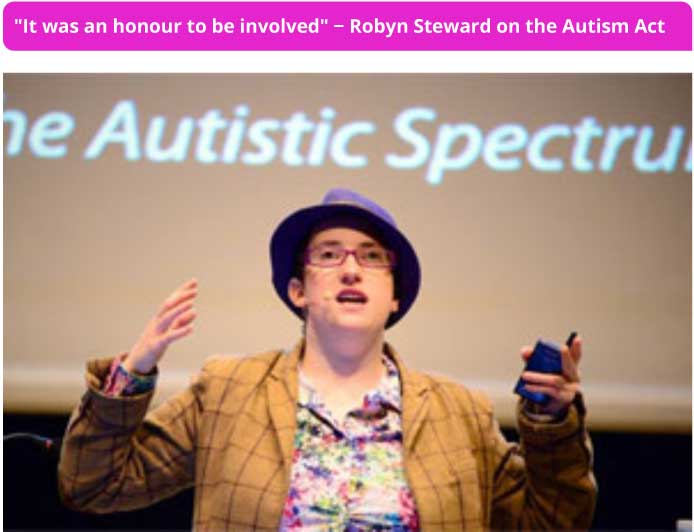 In this blog, Robyn Steward, an autism consultant, author and ambassador for our charity, looks back on the campaign for the Autism Act and considers what still needs to change.


"I met so many brilliant autistic people during this time, working with their families, the National Autistic Society and many other autism charities, as well as some brilliant MPs like Cheryl Gillan," Robyn writes.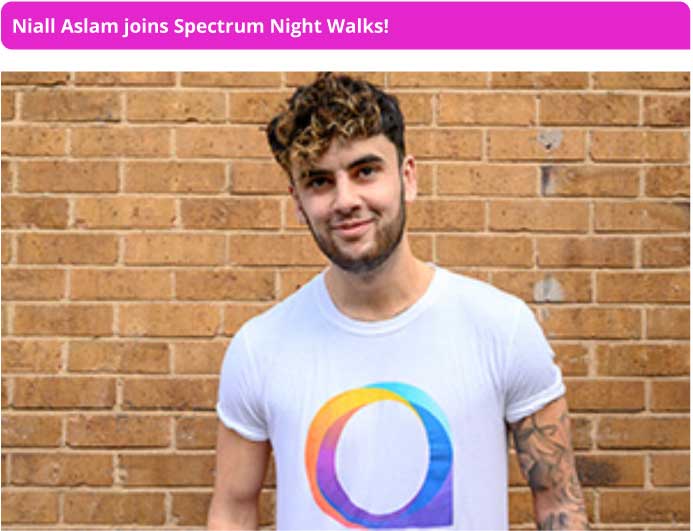 Autistic Love Island star Niall Aslam, aka Rainbow Fish, will launch the London Spectrum Night Walk on Saturday, 6 April 2019. 


You can join Niall to walk through London and help raise awareness of autism this World Autism Awareness Week. Join Niall by signing up for London or Manchester, Glasgow, Cardiff or Belfast.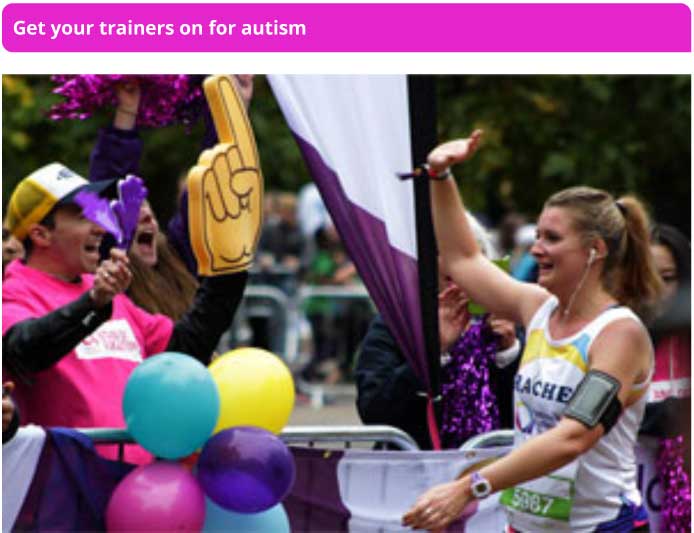 There's a lot going on this February – ballots are being announced for Ride London, the New York Marathon, the Royal Parks Half Marathon and the Great North Run. Places are still available, and if you've got your own place, why not join Team Autism? If you're looking for inspiration, check out our video on why Team Autism is the team for you in 2019.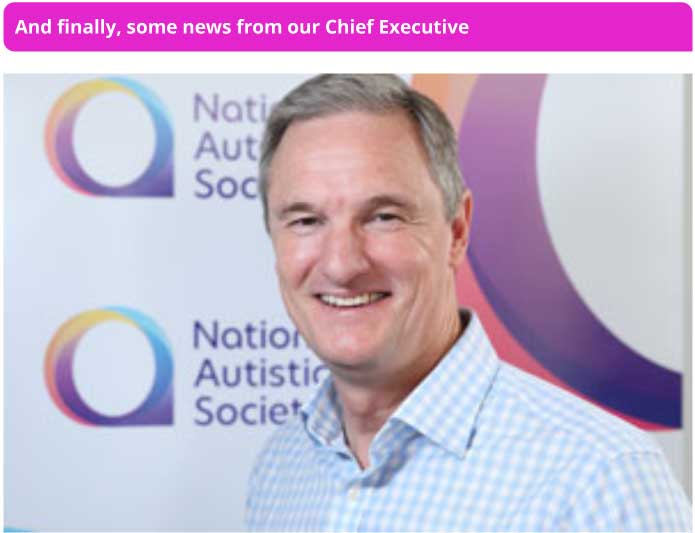 Mark Lever, our Chief Executive since 2008, is leaving the charity in May. He's written a letter to supporters like you.


"I am proud of what our charity achieves every day and I'm going to miss working here enormously," writes Mark.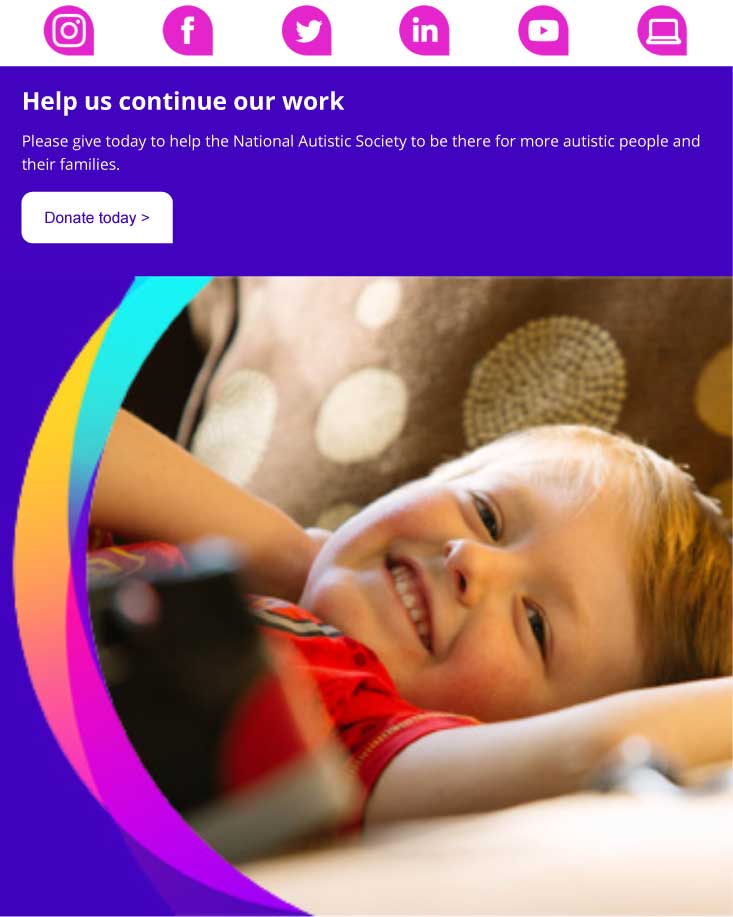 ---
Share This Post: