---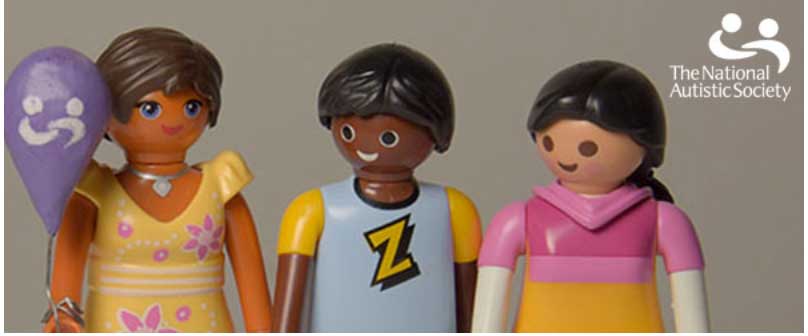 World Autism Awareness Week starts tomorrow!
To our bakers, our collectors, our onesie-wearers and everyone else – thank you so much for signing up this year's World Autism Awareness Week!
We are buzzing with excitement here at The National Autistic Society's HQ and I hope you are really looking forward to the week too. Whatever you have planned, I know it will be another incredible week, thanks to the passion and hard work of our amazing supporters.
We can't wait to see what you get up to – don't forget to use our hashtag, #WAAW, when you're posting anything to social media. And even better, get in touch with your stories and pictures.
And if you're after any last minute tips or information, take a look at all the resources on our website.
Thank you all so, so much. You are #TeamAutism heroes!

---
Share This Post: