---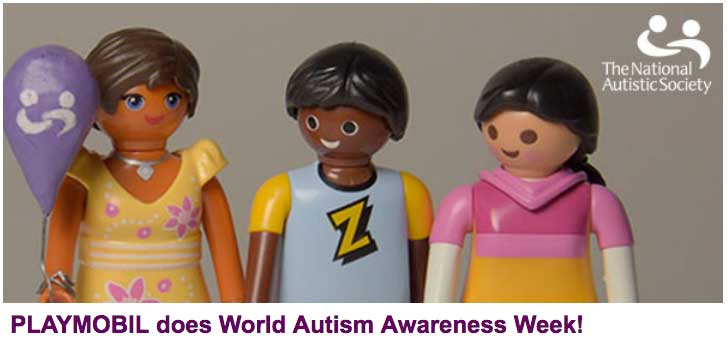 It could not be easier to take part in World Autism Awareness Week (26 March – 2 April 2018) and doing so is invaluable to autistic people and their families.
Last year, we saw our biggest World Autism Awareness Week yet with nearly £300,000 being raised. This meant we could reach even more autistic people, challenge more public perceptions and help with more crucial campaigns. This year we need your help to make it even bigger.
We are extremely excited to reveal that we are collaborating with beloved toymaker PLAYMOBIL for World Autism Awareness Week. Download your free fundraising guide to find out what fundraising action you'll take – from sending a simple text to helping at a station collection. Or take on our brand new challenge 7k for 700k, where we ask our supporters to run, cycle, walk or swim 7k for the 700,000 autistic people in the UK.
Get your free pack >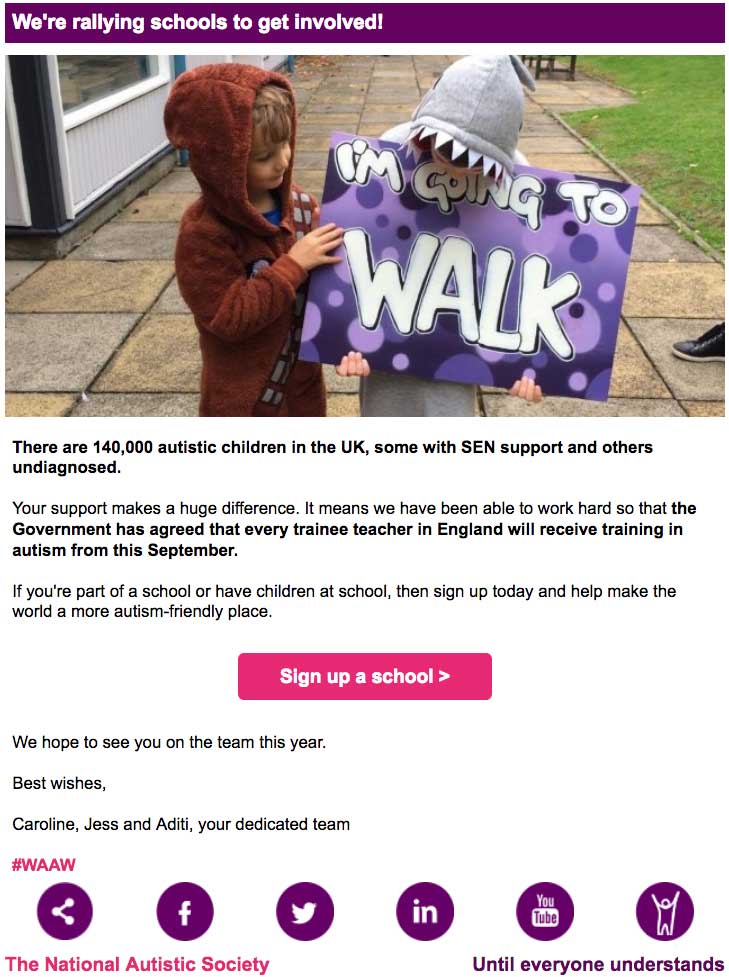 ---
Share This Post: