New Venue Details for Next
"Post-Diagnostic Support Group"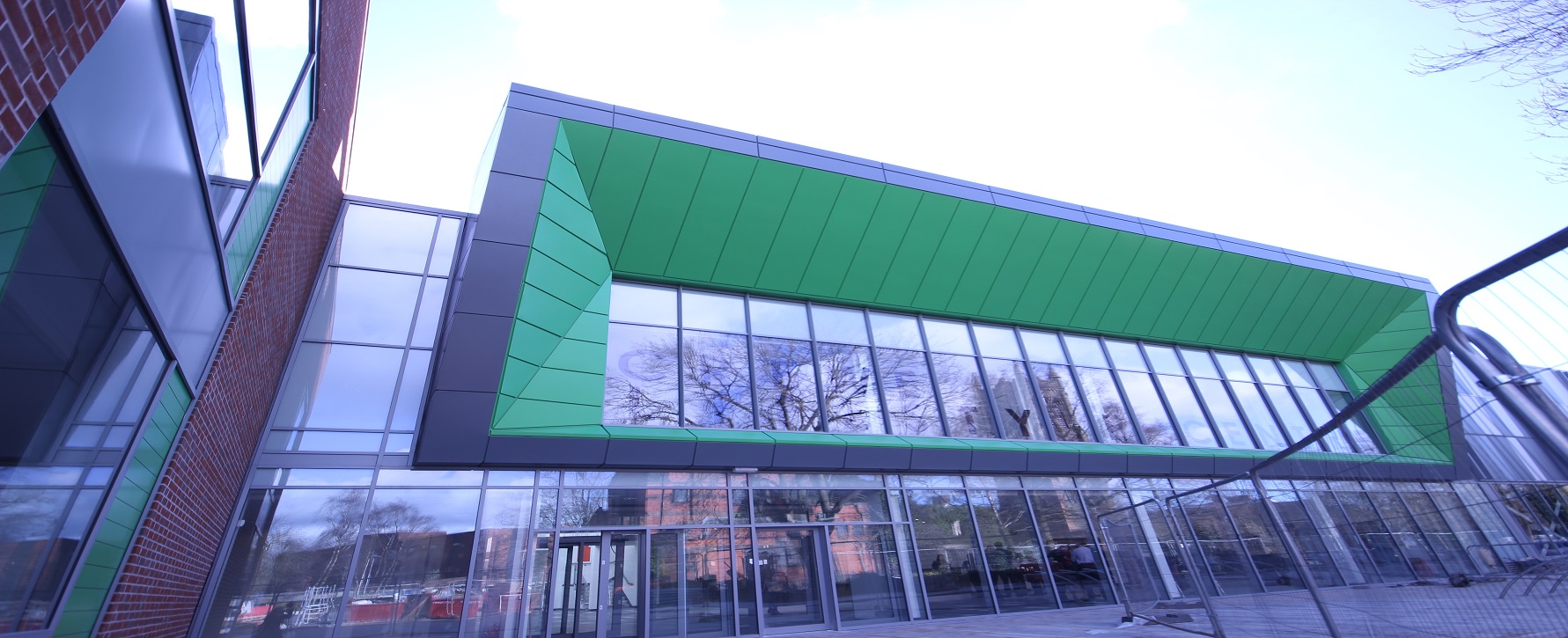 Following the last meeting, some of us visited the new "Crewe Lifestyle Centre" to familiarise ourselves with where we would be going to attend the next P-D.S.G.
Carly, very thoughtfully, took some photos whilst we walked around the building, which you can see here.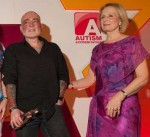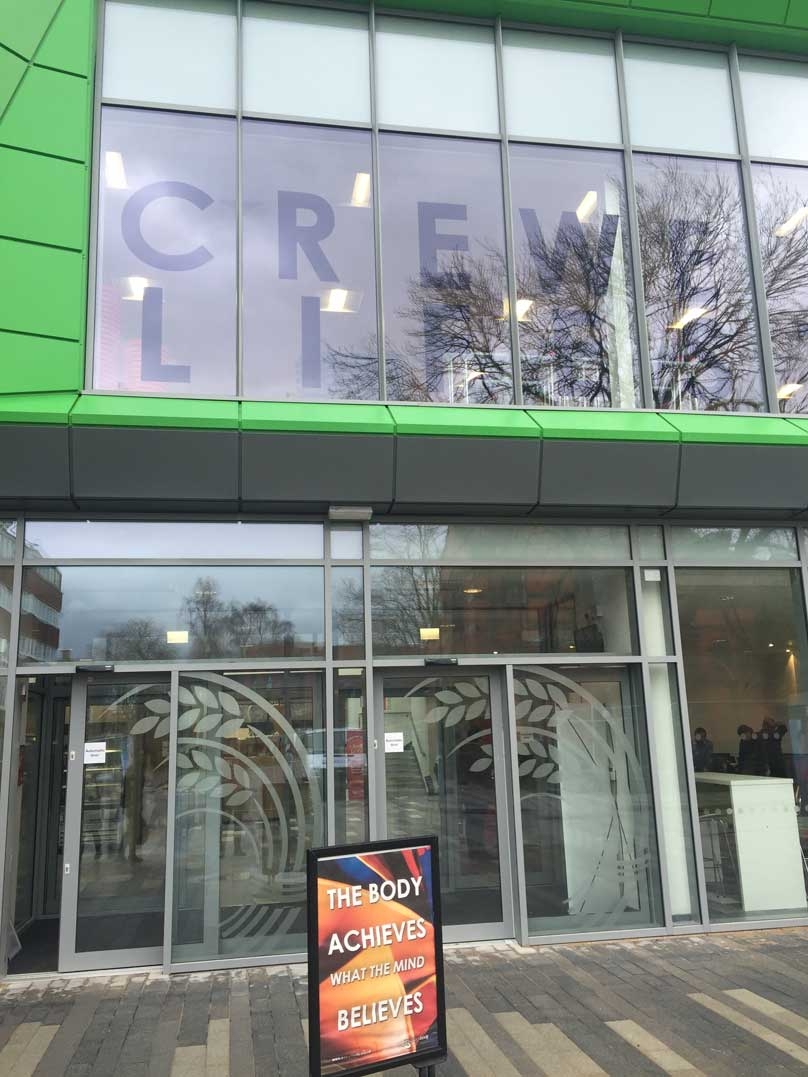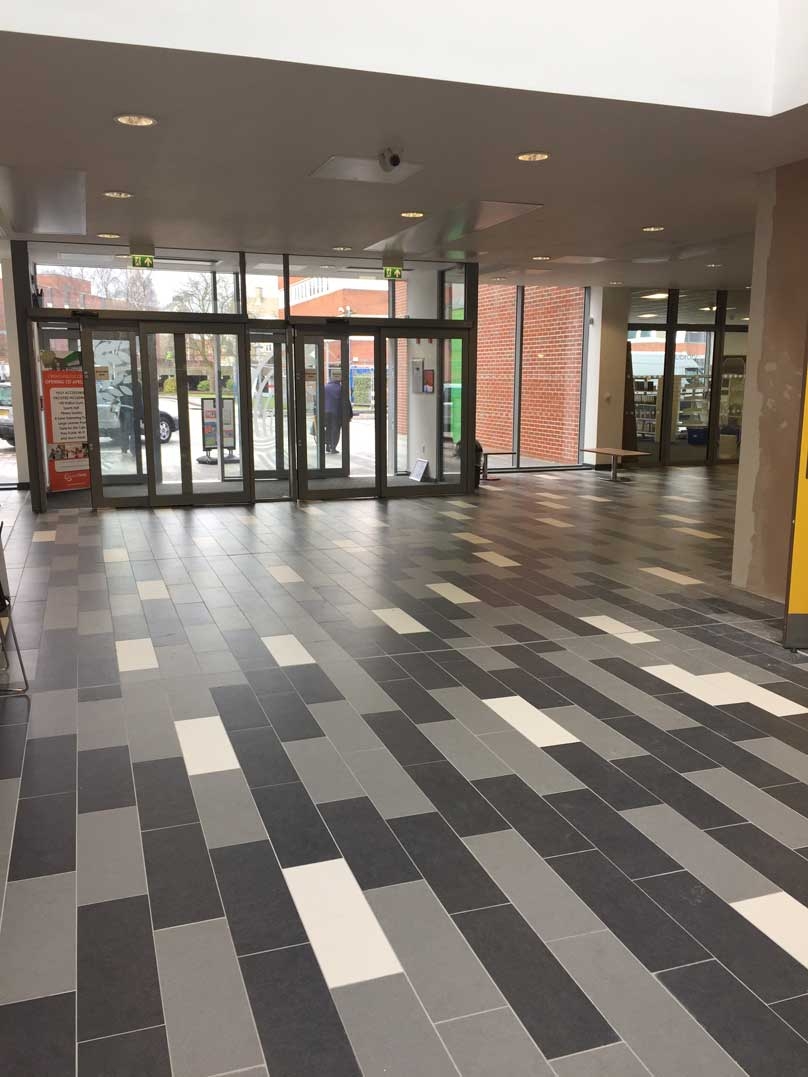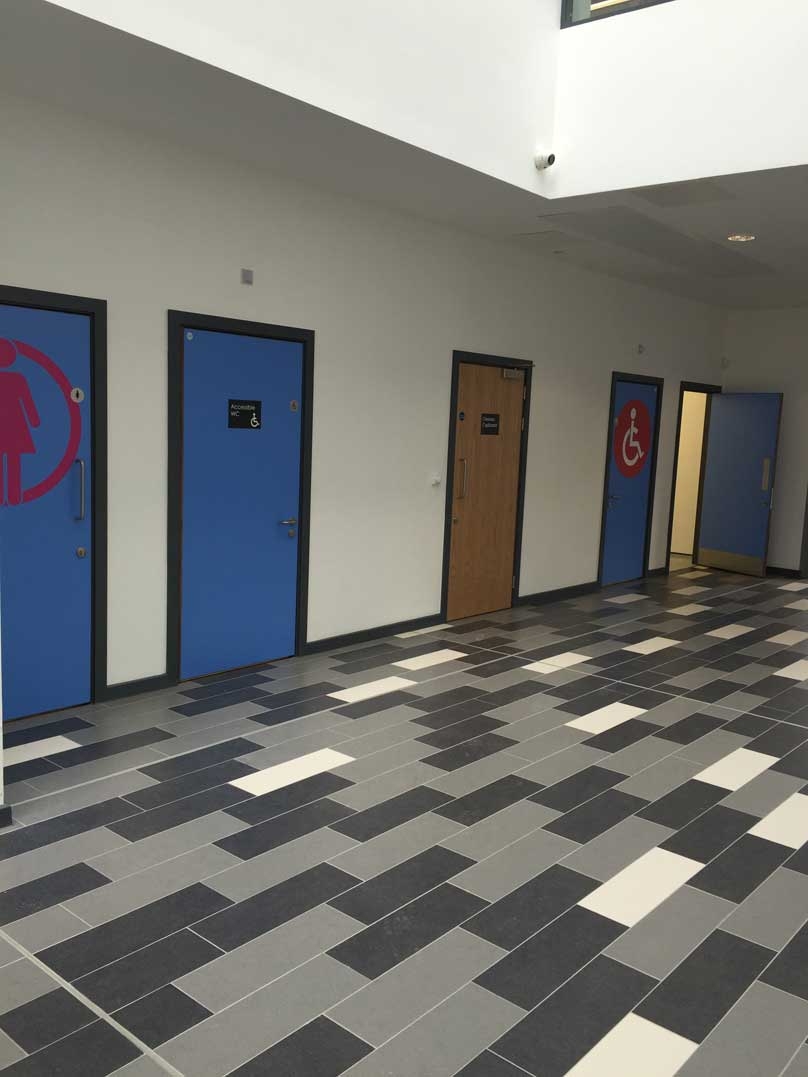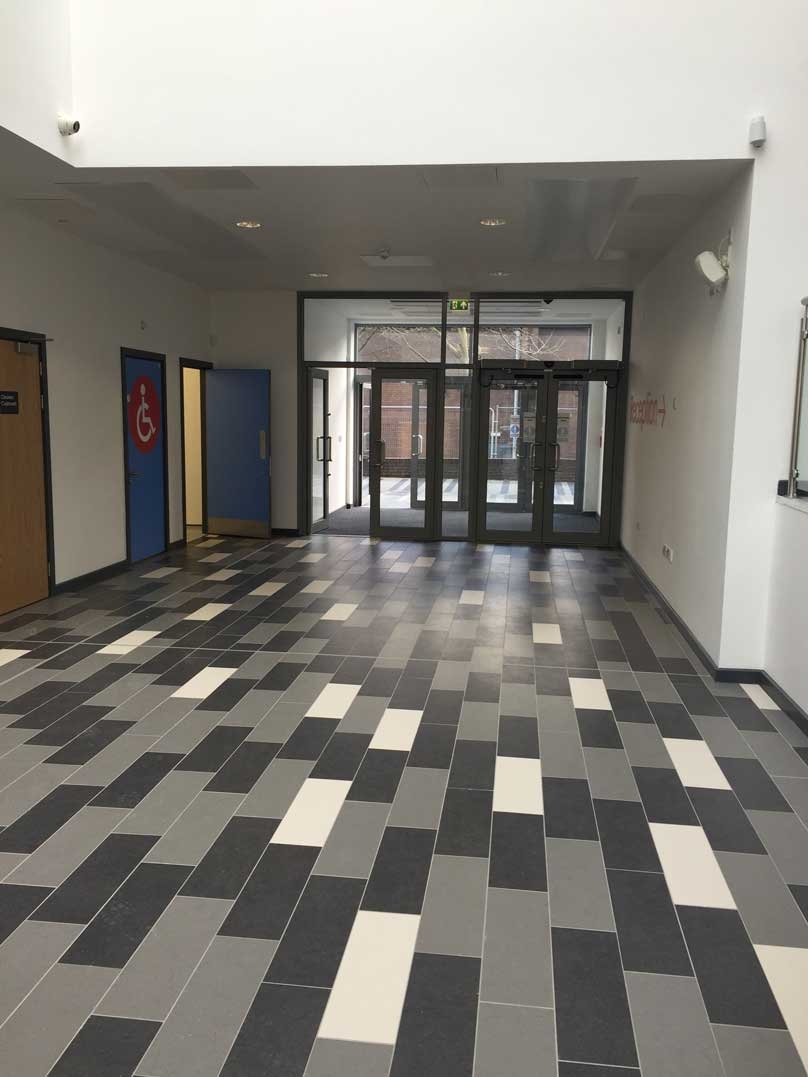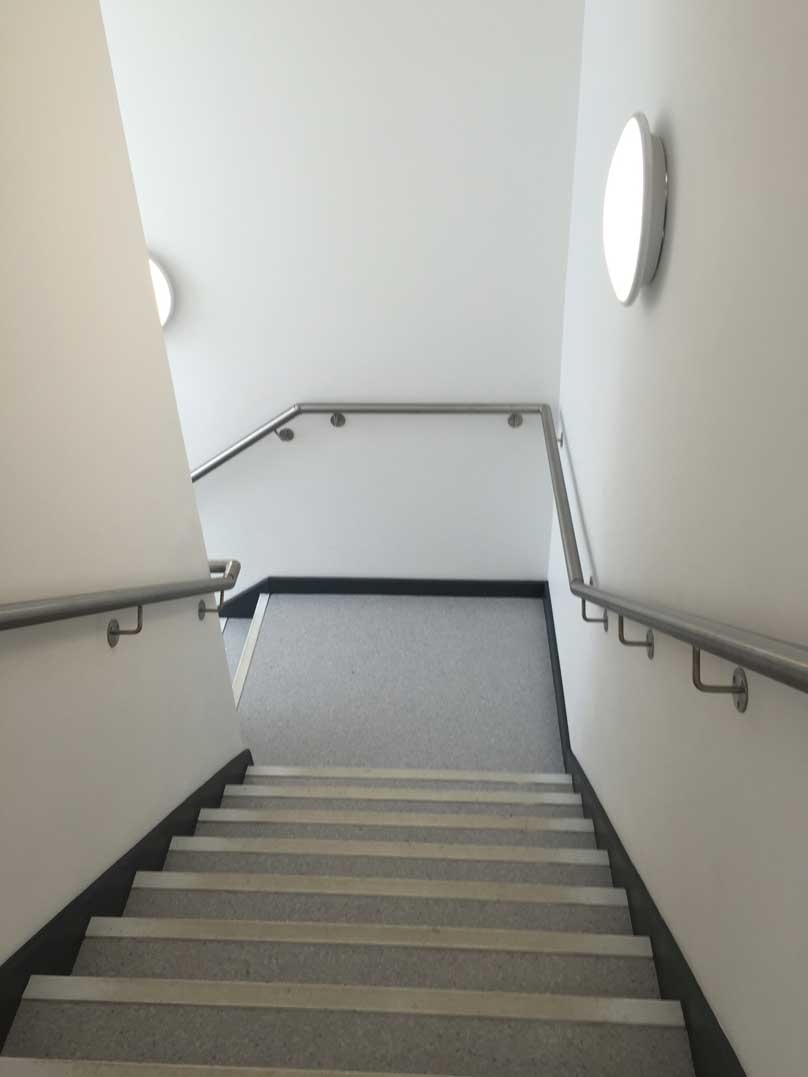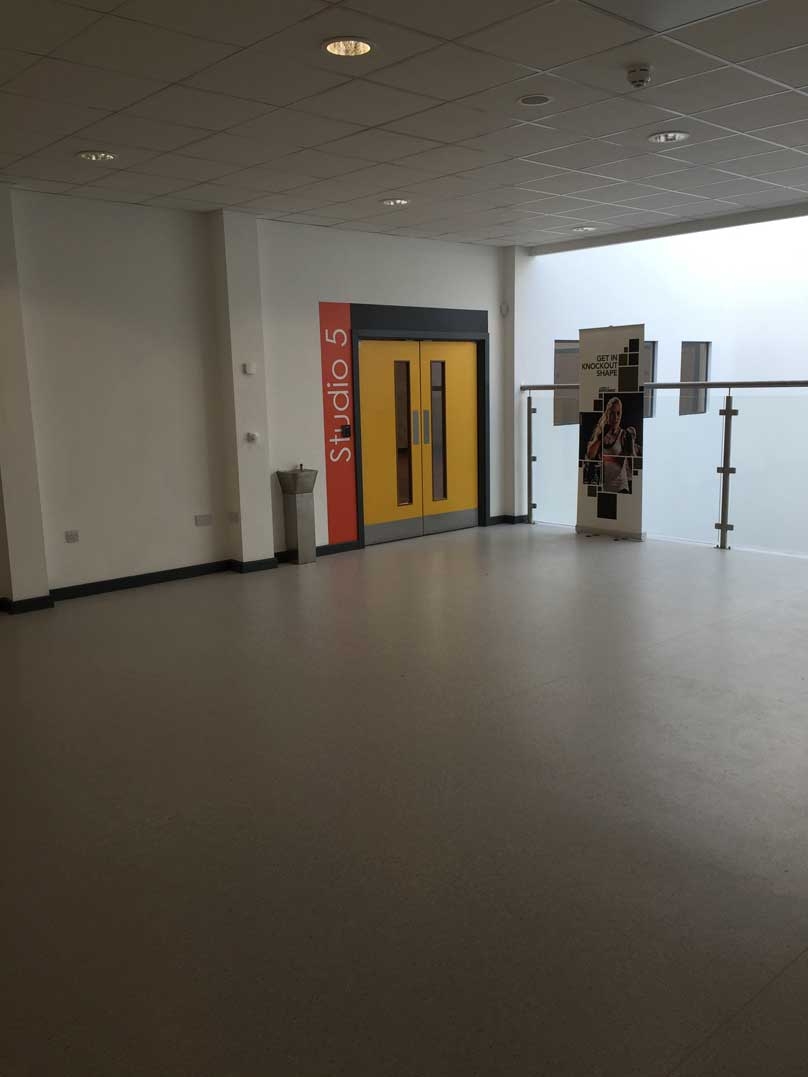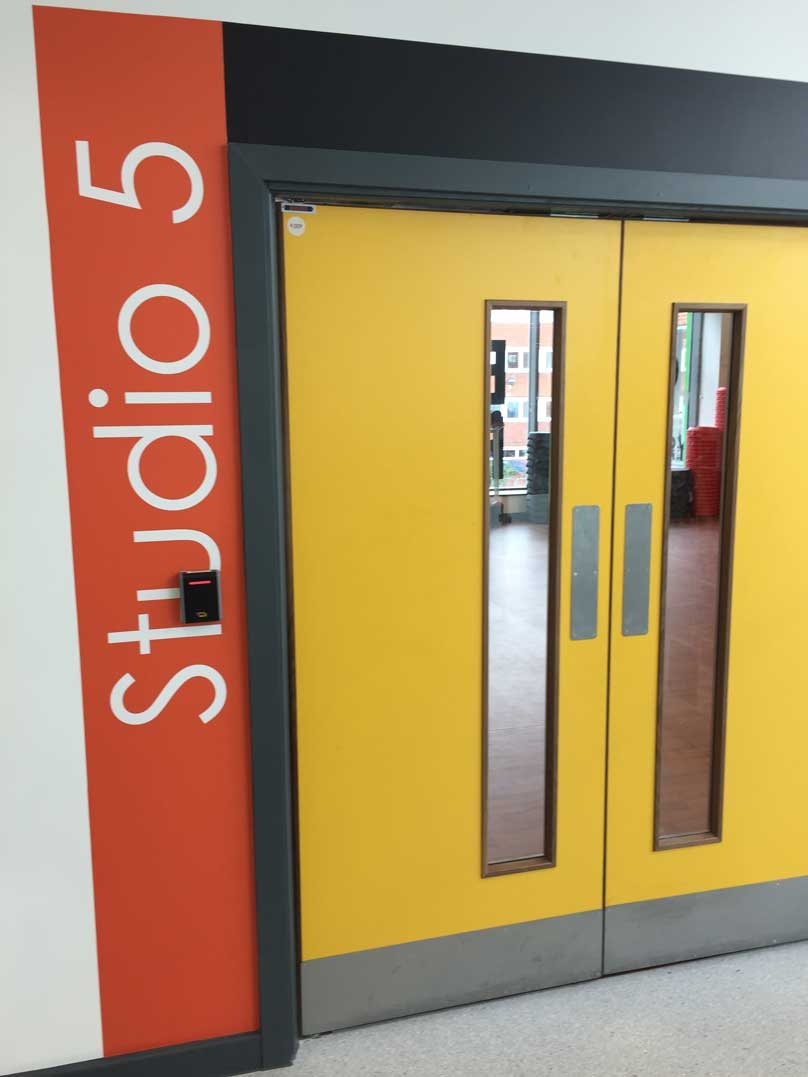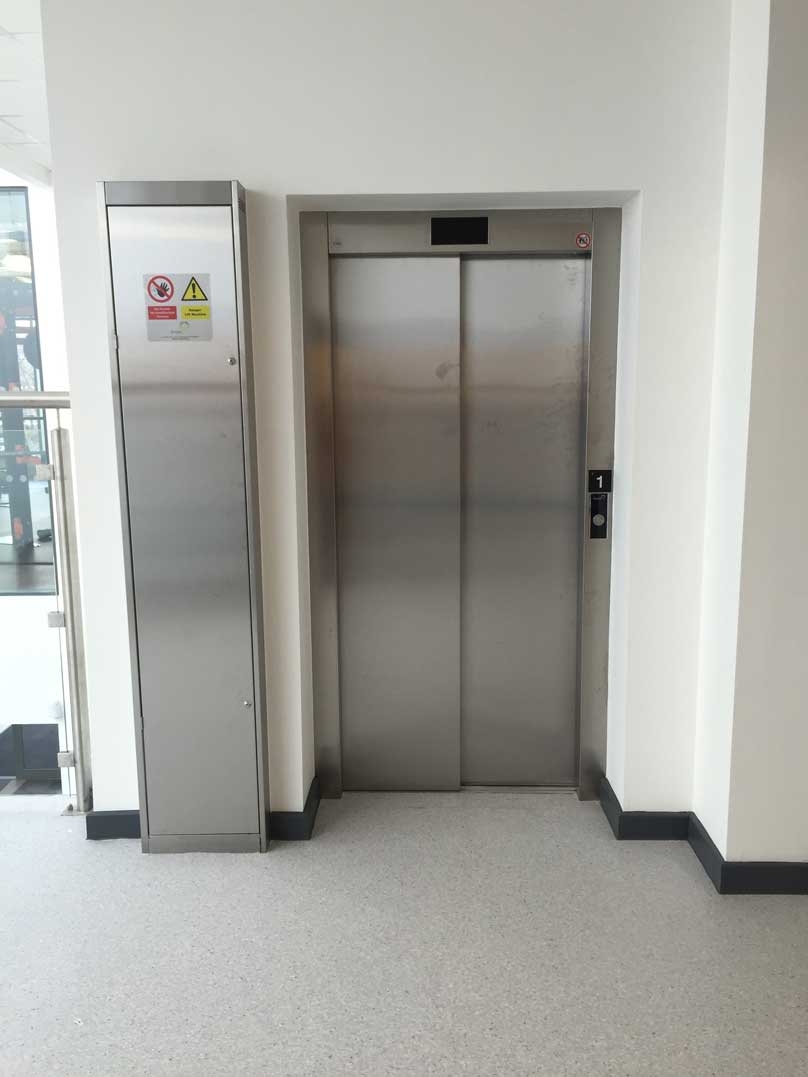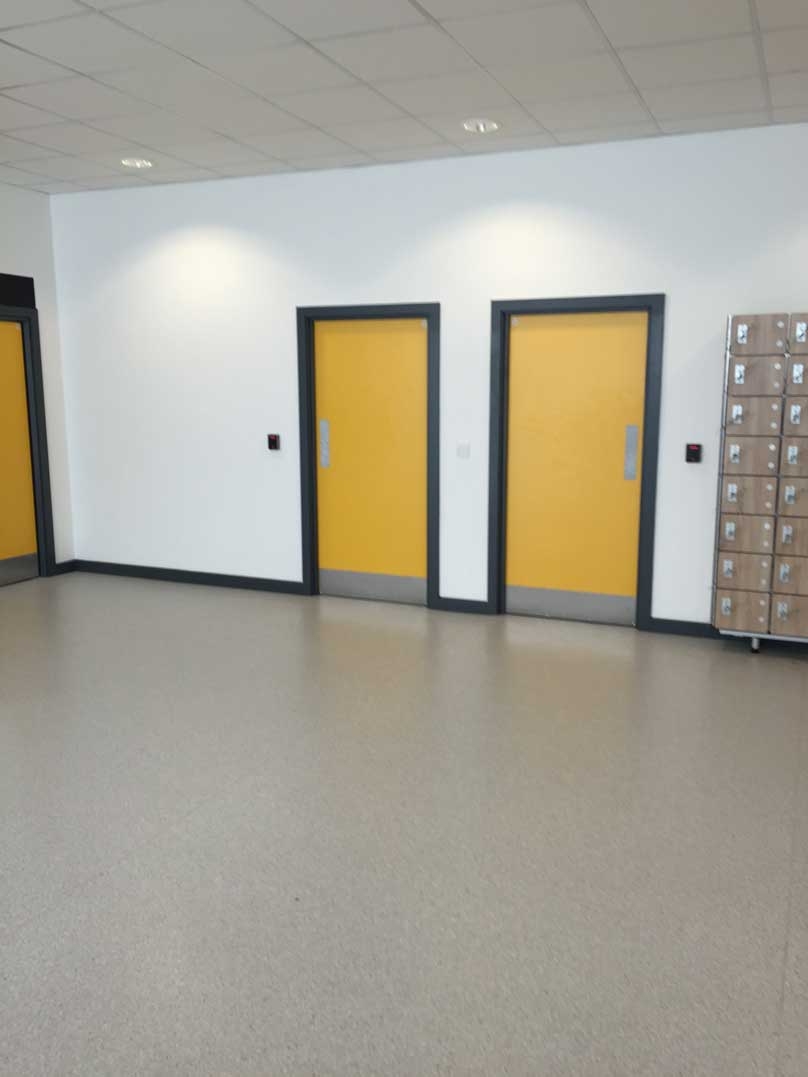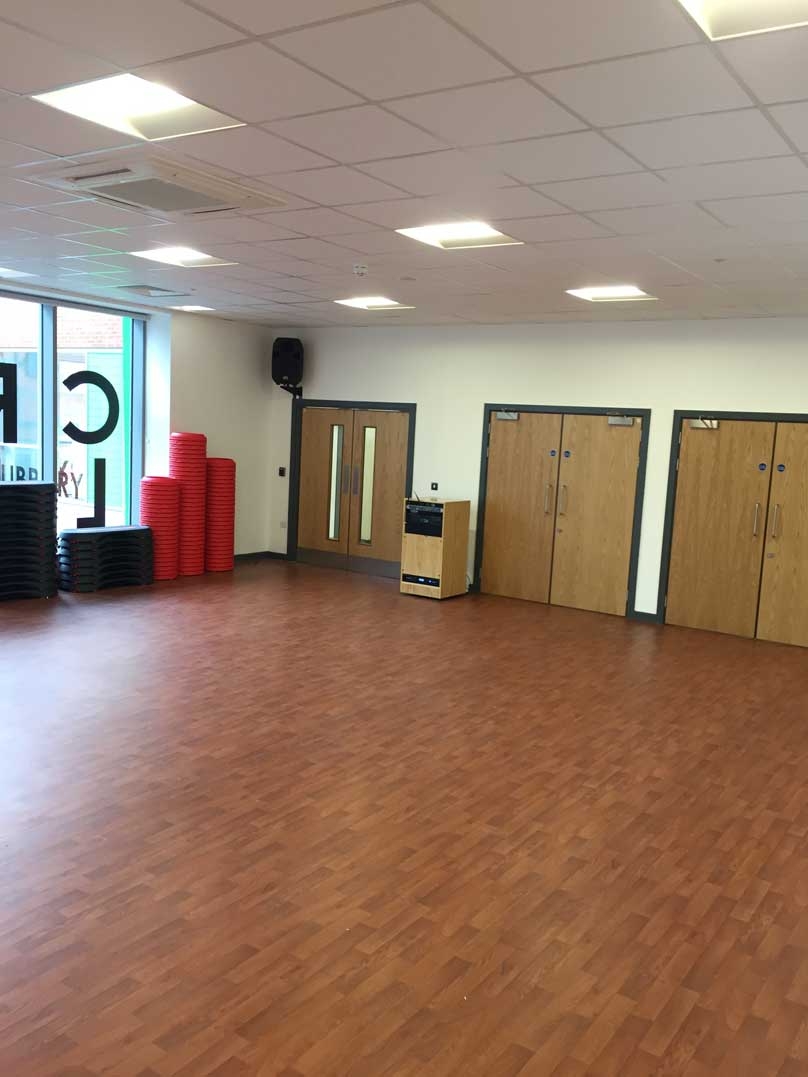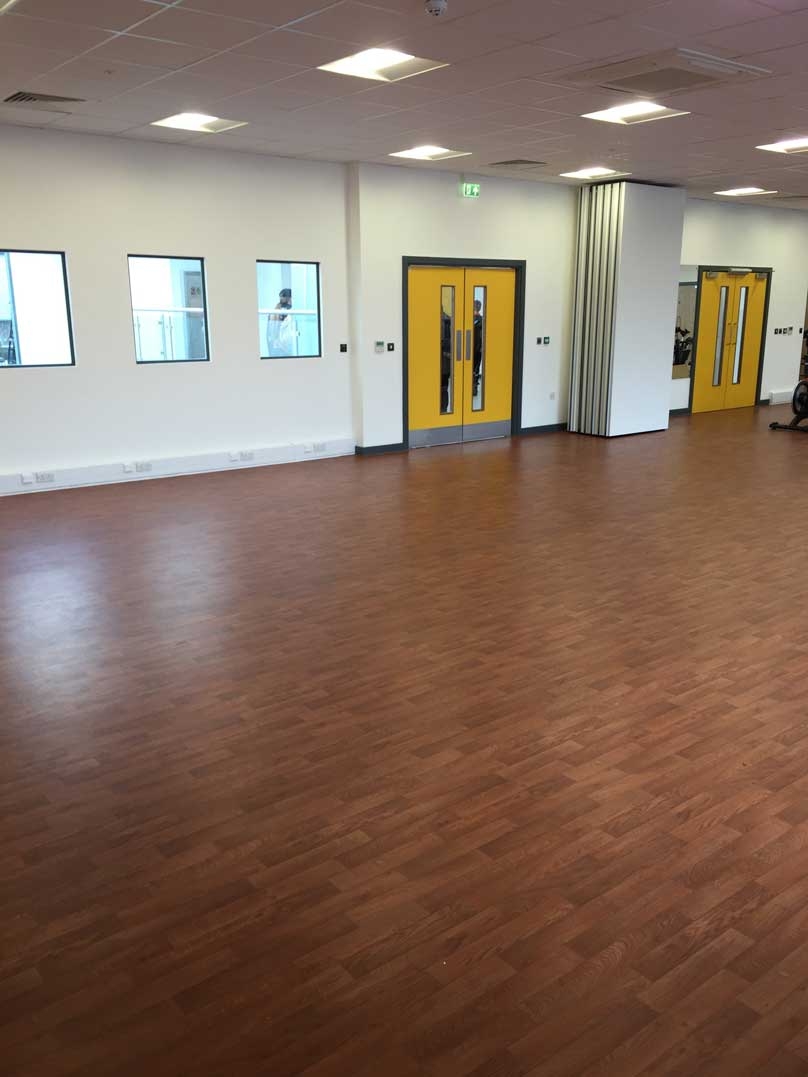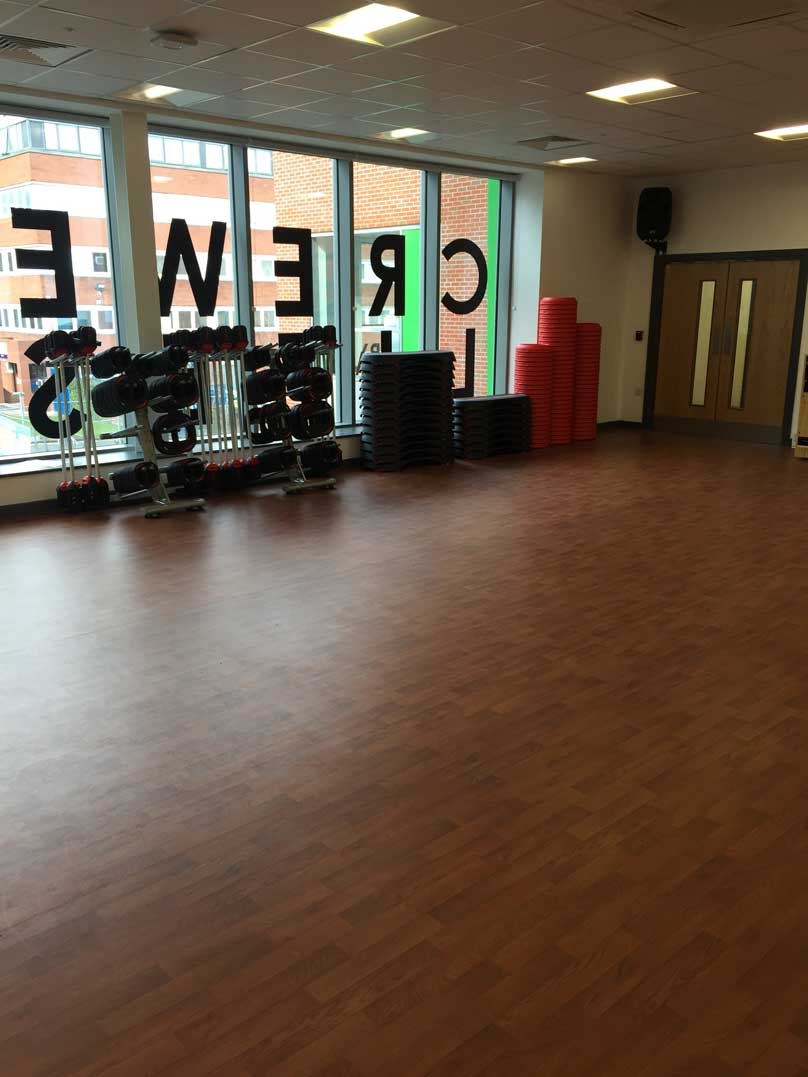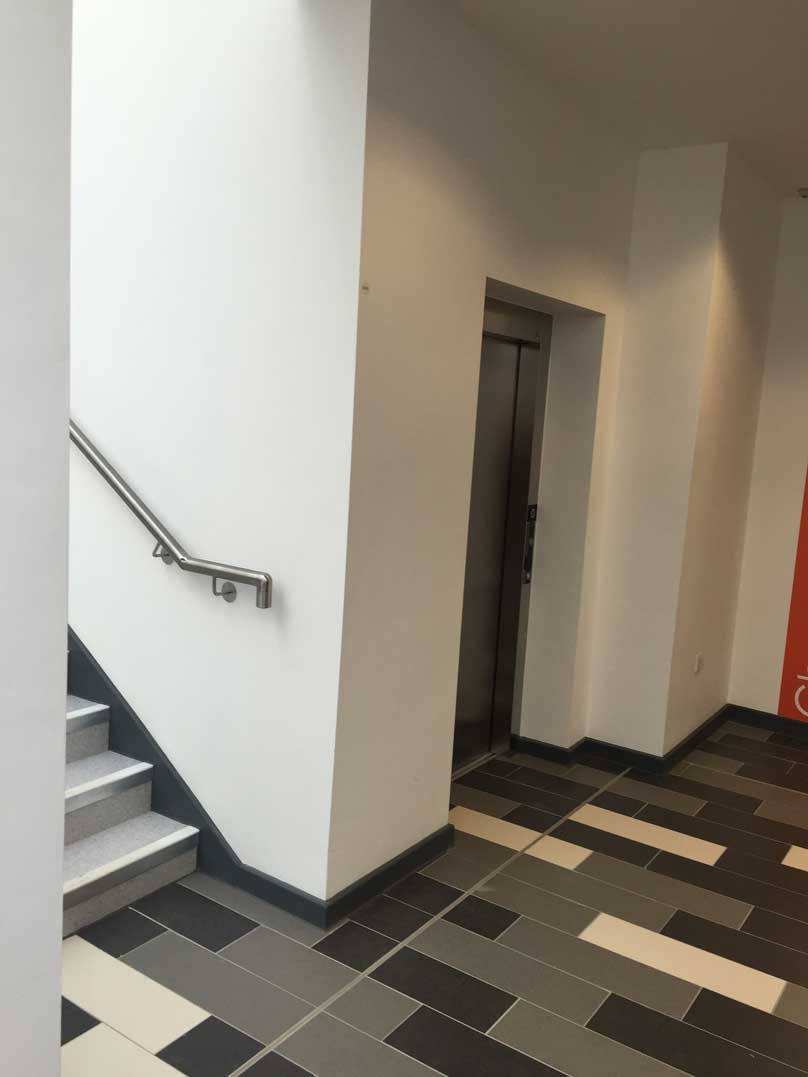 ---
Directions
Crewe Lifestyle Centre
is situated on Moss Square, opposite the County Court car park and next to Home Bargains and Dunelm retail park.
Postcode: CW1 2BB
You may use the following link to find your route to Crewe Lifestyle Centre.
Google maps
(for public transport and car journey planning)
Parking Facilities
Car parking facilities are located close by to the centre with disabled parking spaces also available. For County Courts and Oak Street car parks there will be a short stay option of 2 hours which will be reimbursed at the lifestyle centre reception.
Walk Times (taken from the furthest point of the car park at a leisurely pace)
County Courts – 1MIN (to the Main Entrance)
Oak Street – 4MINS (to the rear entrance of the facility i.e. opposite Home Bargains)
Delamere St – 5MINS (to the Main Entrance)
Holly Bank – 6MINS (to the Main Entrance)
Chester St – 8MINS (to the Main Entrance)
Share This Post: