---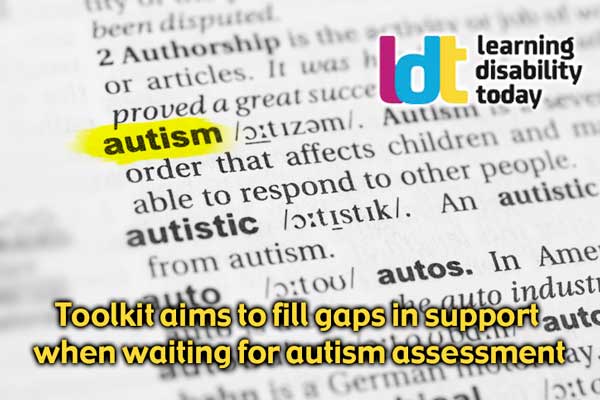 Research by charity Ambitious About Autism found 46% of parents report their child(ren) waited over 1.5 years from referral to receiving an autism diagnosis. In light of this the charity has created a toolkit to support parents in supporting their children.
From first being referred for an autism assessment nearly half (46%) of children waited longer than 18 months for a formal diagnosis. In some cases, children waited over 3 years.
"I didn't think I could go to the GP with concerns about my son's development".
Parents are also struggling with a lack of support after an autism diagnosis – with over 70% saying the support they received wasn't good enough. In many cases parents reported being left "completely alone" without a follow up appointment or signposts to sources of support, for example, speech and language therapy.
To support parents to support their children, the charity Ambitious about Autism has launched a new online toolkit.
The free guide contains a wealth of information, practical tips, and checklists to empower parents with the knowledge to support their children, their families, and themselves.
---
Share This Post: