---

During recent times we have seen an increase in interest for Calvin's book, "The Nerd Consultant's Guide to Anime", and have been asked where it can be purchased from.
We would like to take this opportunity to remind people it is available in 3 formats, PAPERBACK directly from Lulu, EBOOK also from Lulu, or KINDLE directly from Amazon.
Alternatively, for those of you who have had contact with Axia, you can order the book at half price, £25 + £5 P&P directly from us.
Please email enquiries@axia-asd.co.uk or call us on 01244 56 76 56 to order your copy.
There are also two other books we have published which can be freely downloaded from "Our Publications" page.
We have also received an email regarding the Government FAQ's concerning what people can and can't do, in particularly drawing attention to section 15 as seen below.
Dr. Linda Buchan
Consultant Clinical Psychologist
& Director of Axia ASD Ltd.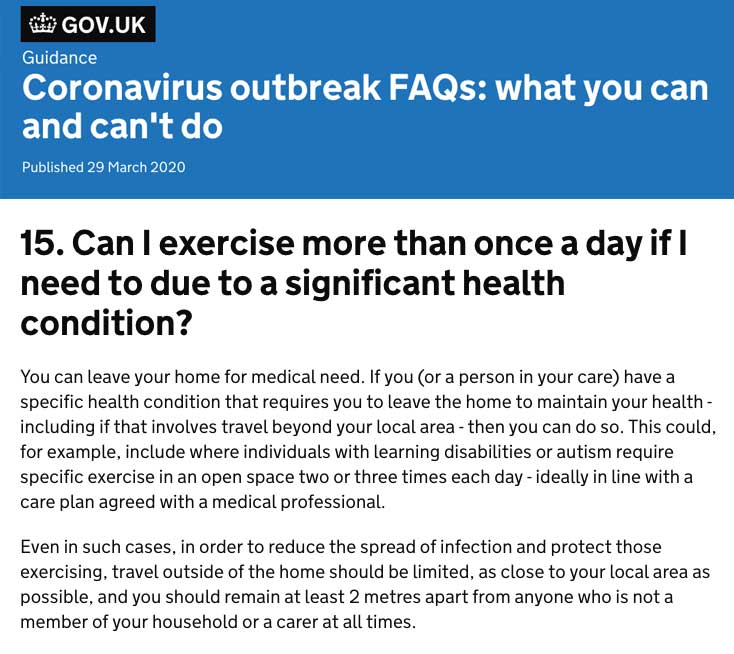 ---
Share This Post: