---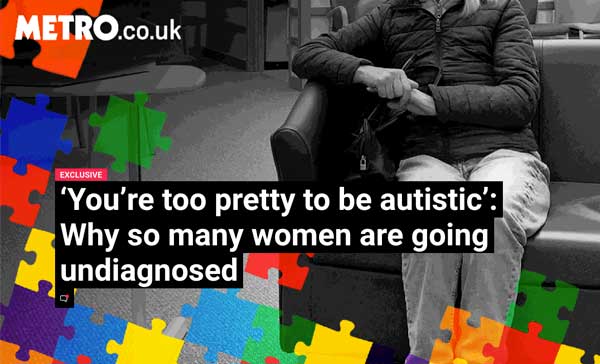 Throughout her childhood Victoria Ellen always had a feeling that she was different, but couldn't quite figure out why.
She didn't always know when it was her turn to talk in conversations, struggled with eye contact and was more interested in playing with her Barbie dolls at home while her friends were out drinking and flirting with boys.
Victoria's anxiety around trying to navigate the world was hard enough, but bullies picked up on her inability to fit in and made it a whole lot worse.
'People just bullied me for all sorts of things, I was told that I didn't brush my hair and that I don't wash my clothes,' she says.
'That I was just weird because my mannerisms were strange and the way I had conversations were strange.
'But it was because I just didn't understand, I didn't know what was and what wasn't appropriate.'
Teachers weren't of any particular help either, she adds, writing her off as an under-performing student rather than one who might need some specialist support.
---
Share This Post: