---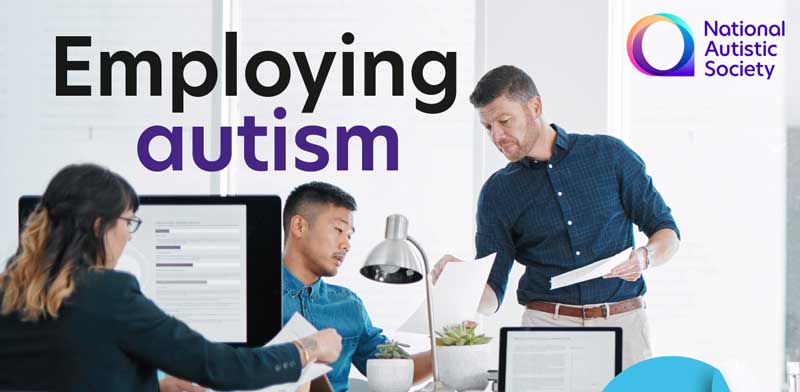 Did you know that only 32% of working age autistic people are employed? And many are working in roles that do not make the most of their skills.
In the latest Your Autism magazine, Dame Stephanie Shirley CH, an IT entrepreneur turned philanthropist and a longstanding member of our charity, talks about the employment challenges many autistic people face and shares tips on finding the right job. Read our workplace special here.
Like what you read?
If you'd like to read more topical information like this, you can do so by becoming a member today.
By joining our charity, you'll have access to the latest Your Autism magazine, which includes an interview with young naturalist Dara McAnulty, ideas for making Christmas special for autistic children and the latest news on our charity's current work.
You'll also receive regular email updates from our team, as well as the opportunity to join our members' Facebook group and attend our Annual General Meeting.
It's quickest to become a member on our website but if you have any questions or would rather join on the telephone, please contact a member of our team on 0808 800 1050.
We hope to welcome you to our membership soon!
Become a member >
Best wishes,
The Membership Team

---
Share This Post: