---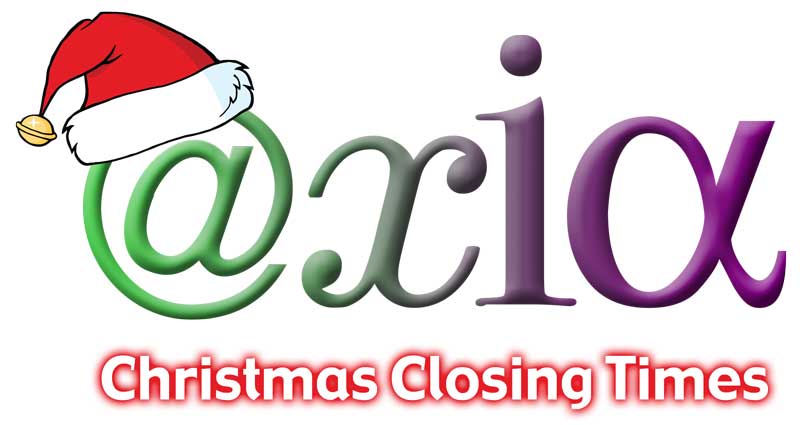 Our office will close
at 5pm today, 23rd December 2021
and will reopen at 9am on Tuesday 4th January 2022.
We realise that for some people Christmas is a wonderful time, for others it is not a wonderful time, whilst others feel somewhat indifferent to the whole thing.
We published a link earlier to an article from "Mental Health Today" titled "Looking after your mental health this Christmas", which is probably about the most up to date information available, which you can read here. We also have our general "Where to get urgent help for mental health" page available here.
We wish you all the best, and look forward to seeing those of you who attend our "Mini PDSG" on the 5th January!
---
Share This Post: