---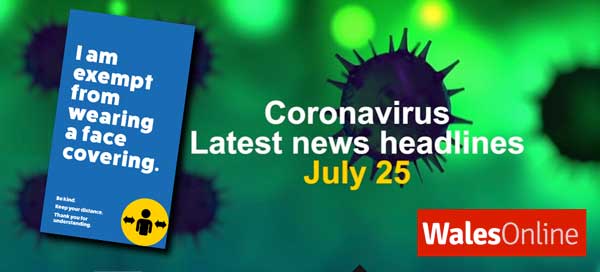 Government produces official face mask exemption card
You can show this to explain you don't have to wear a mask in a shop or on a bus
An official card has been produced by the Government which people can show to prove they are exempt from wearing a face covering in shops.
It comes after the law changed on Friday making masks mandatory across England when shopping in supermarkets, takeaways, transport hubs, post offices, banks and indoor shopping centres, reports The Mirror.
People with conditions like breathing difficulties, anxiety disorders or autism are exempt – as are children under 11.
Care minister Helen Whately said: "We don't want to see members of the public accosted for not wearing a face mask."
You can download the template for the exemption card or get a PDF to show on your phone here.
---
Share This Post: