---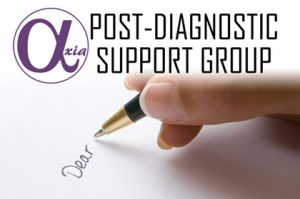 For the first time ever I will not be at the Post-Diagnostic Support Group. This will be because I am on holiday.
Calvin bought me the holiday as a surprise and had asked Carly previously which dates to avoid in July. Unfortunately he made a Dyspraxic/Dyslexic error and picked the dates that Carly told him to avoid because it was the post-diagnostic support group.

 

I hope the group goes well and I will see you all again at the next one.

 
Dr. Linda Buchan
Consultant Clinical Psychologist
& Director of Axia ASD Ltd.
---
Share This Post: