---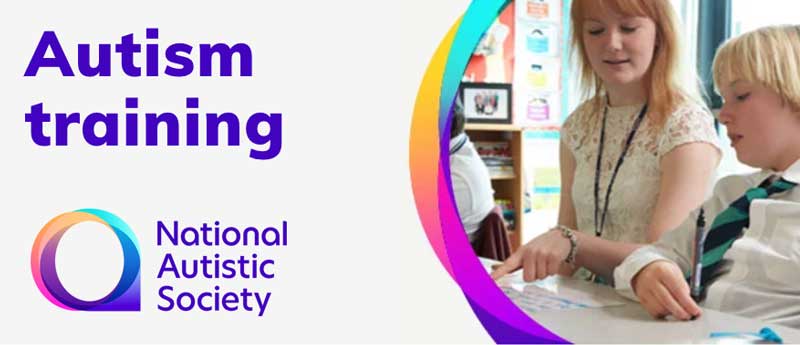 Sheffield Hallam University Postgraduate certificate in autism and Asperger syndrome
The course gives you an understanding of autism and Asperger syndrome and some of the associated issues. It provides insight into how to develop appropriate support for autistic people and examples of professional practice across different areas.
Distanced learning with a tutor is combined with live online learning days featuring a variety of speakers including Dr Luke Beardon.
"I have really enjoyed the online mode of delivery, being able to watch the presentations at a time that works for you, pause them to reflect on the point before moving on, and rewind to listen again to key bits of information." − Amanda, Educational Psychologist and student on last year's course.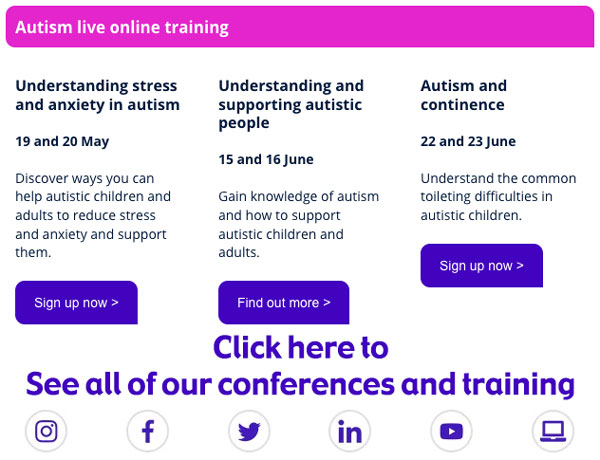 ---
Share This Post: