---
Another successful day, with five diagnosticians working hard, as always. We are also delighted to have a trainee Occupational Therapist, Sarah Chierico, on placement with us.

 

Bev, our Domestic Assistant, alerted me to these new trainers which have sensory details. This may be of interest to some of you. Click the image below to read the article.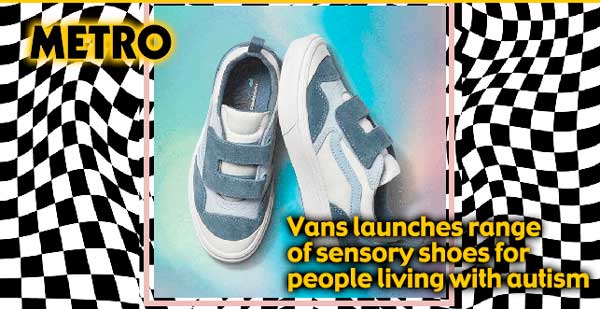 Calvin has also continued to work on

reviews of games

that are available, advising whether, in his opinion, you should be spending your hard earned money on them.

 

Finally, Calvin and Ren will be streaming Spyro 3 at 7:30 PM.
Dr. Linda Buchan
Consultant Clinical Psychologist
& Director of Axia ASD Ltd.
---
Share This Post: